Paddle cassava washing machine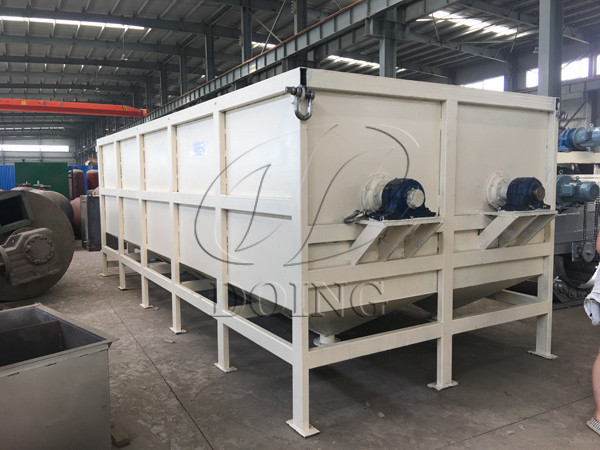 Factory direct sale contact number
Paddle cassava washing machine is used for cleaning and removing dirt, sand and other impurities from cassava. DOING cassava washing machine identifies the deficiencies and constantly improves the design which is based on the actual experiments in Nigeria and other places.
Our DOING new technology paddle cassava washing machine adopts a countercurrent washing principle. With the paddle rotating, the flows between water and cassava are formed in different directions. The paddles in the cassava washing machine constantly move the cassava. Compared to the traditional cassav a washing machine, it can effectively remove sand and dirt from cassava. At the same time, the paddle cassava washing machine can also make cassava into the next process. Of course, if you want to achieve both cassava peeling and washing, we can also do it.
Read Also: Automatic cassava peeling and washing machine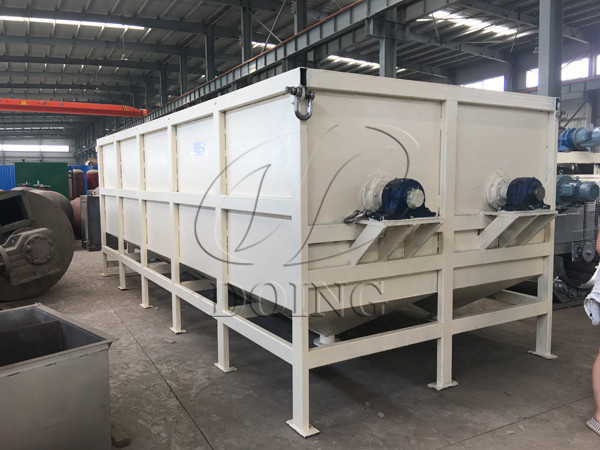 DOING new technology paddle cassava washing machine
Structure:
1. Frame assembly
It can be seen from the figure that the body of the cassava washing machine is very strong, ensuring it does not shake when it is working. Moreover, the powerful body can accommodate more cassava raw materials.
2. Rotating shaft
The rotating shaft is driven by the motor at a low speed, which will make the cassava fully contact with water and soak the cassava for a long time. This design does not consume a lot of energy.
3. Paddle
Many irons mounted at special angles are attached and rotated with the rotating shaft. Driven by the motor, the paddle pushes the cassava up and forward. The cassava will fall and hit the surface that helps remove the deep soil under the force of gravity.
4. Water system
DOING cassava washing machine adopts countercurrent washing. There is a water level difference between the water inlet and outlet, which can save energy and achieve the desired cleaning effect.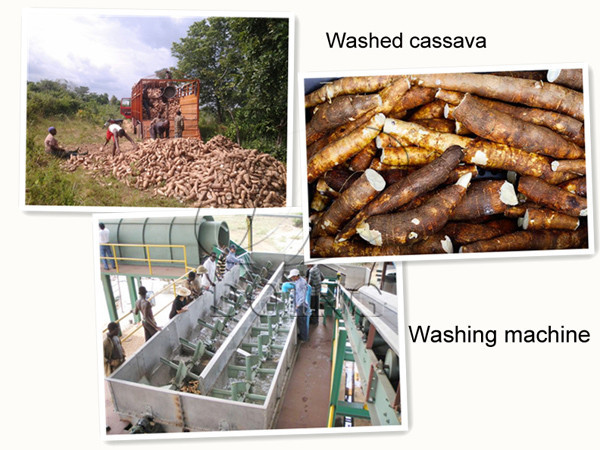 Cassava washing machine and washed cassava
The advantages of paddle cassava washing machine
1.Low material damage, high extraction rate.
2.Stable operation and easy to operate and maintain.
3.Low water consumption and energy saving.
4.High efficient and labor-saving.
If you are interested in it, please contact us. We will be happy to provide you with a free quote and instructions.

Chat Online

Tel/WhatsApp
0086 135 2661 5783

Leave Message