Vacuum drum filter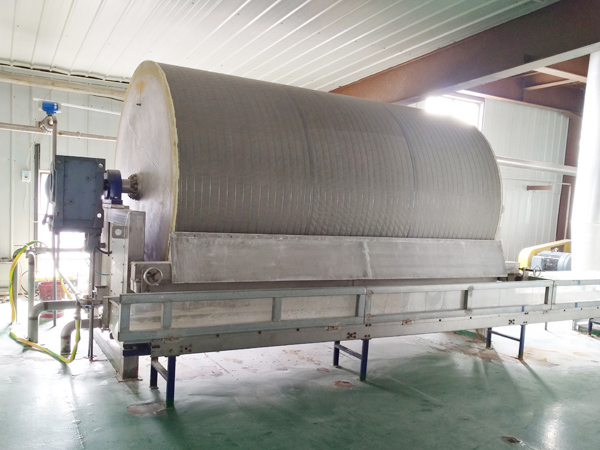 Factory direct sale contact number
Description of vacuum drum filter(starch dewatering machine)
The drum vacuum filter is developed and manufactured by absorbing European advanced technology. The drum vacuum filter can achieve continuous suction filter, dehydration and automatic discharge on vacuum condition. Special design and perfect performance make the drum vacuum filter suitable for thickening filter and dehydration for solid & filtrate with lower consistency, fine particle and high viscosity.
Usage of vacuum drum filter (starch dewatering machine):
The vacuum drum filter is used for the need of absorbing the filtrate and removing the filter residue.The professional manufacturing techniques and advanced design make the vacuum drum filter widely used in pharmaceutical, food, sugar refining, chemical industries.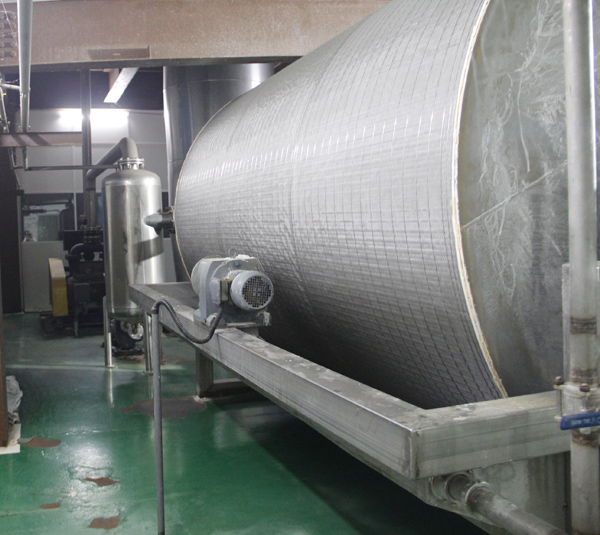 Vacuum drum filter (starch dewatering machine)
Festures of the vacuum drum filter (starch dewatering machine)
1.Customized design to meet customers' demands
2.High capacity, high dryness and easy discharge
3.Simple process layout, saving materials, money and labor
4.High filtrate clarity, high recovery rate
5.Good producing environment, easy and convenient operation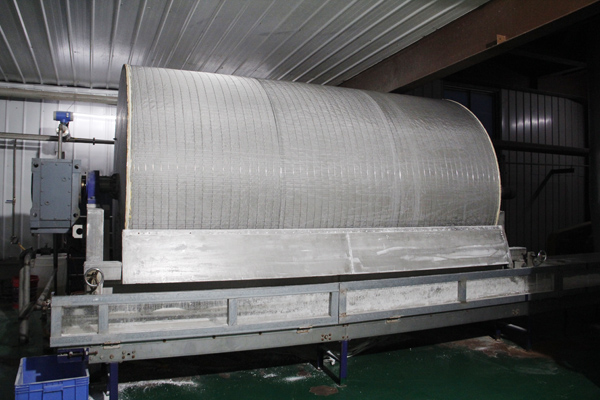 Starch dewatering machine
Main technical parameters of drum vacuum filter (starch dewatering machine)
| | | | |
| --- | --- | --- | --- |
| Model | Output(kg/h) | Power(kw) | Outersize(mm) |
| ZZG3 | 400 | 6.6 | 1600×1650×2200 |
| ZZG4 | 650 | 8.1 | 2000×1600×2200 |
| ZZG15 | 2000 | 21.5 | 4000×1600×2200 |
| ZZG20 | 4000 | 21.5 | 4000×2450×3100 |
Application of vacuum drum filter(starch dewatering machine)
1.Fermentation liquor filtering dehydration in pharmaceutical industry
2.Metal hydroxide slurry, coal washing wastewater, copper ore filtering dehydration
3.Corn protein filtering dehydration
4.Wheat starch filtering dehydration

Chat Online

Tel/WhatsApp
0086 135 2661 5783

Leave Message