Centrifuge machine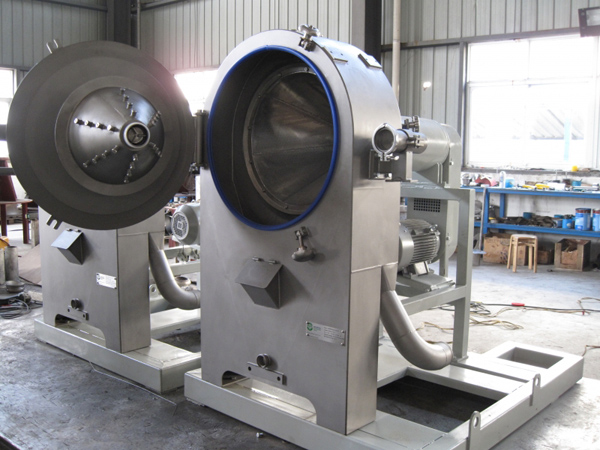 Factory direct sale contact number
Description of centrifuge machine:
1. The centrifuge machine upper part which loads cloth, adopt centrifugal force, unique shock-absorber, rotating at high speed and dewatering quickly.
2. The panel and drum all adopt high standard stainless steel 304 to prevent getting rusty or corrosion. no harm to textile, easy to operate, running smoothly , safe and durable.
3. Centrifuge machine is widely used in agricultural products equipmentand all kinds of factories that have a large demand of extracting.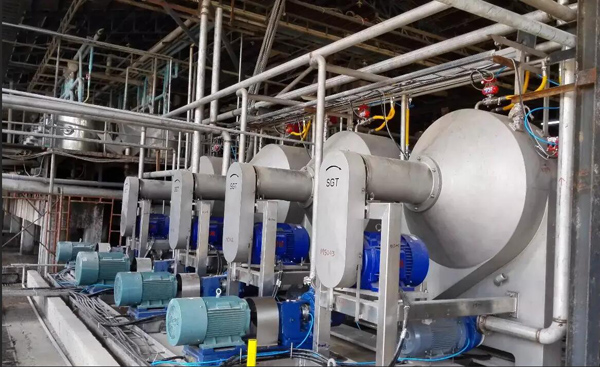 Centrifuge machine
Features of Centrifuge machine:
1. Stable running, easy operation.
2. Material contact part made of stainless steel, ensure final products quality
3. High screening efficiency, good screening effect
4. Reasonalbe structure, long service life
5. Titanium plate for screening basket, high presion
6. Centrifuge machine equips with automatic front and backing washing system, good screen penetration.
The Main technical parameters of centrifuge machine:
Main technical parameter
Model
Output
Power(KW)
Out size(mm)
SS800N
120Kg/h
5.5
1740*1380*1000
Application of centrifuge machine:
1.Wheat starch processing line
2.Cassava starch processing line
3.Potato starch processing line

PREV:Hammer crusher

NEXT:Dewatering machine
Leave a message

Tel/Whatsapp:+86 135 2661 5783