Disc centrifuge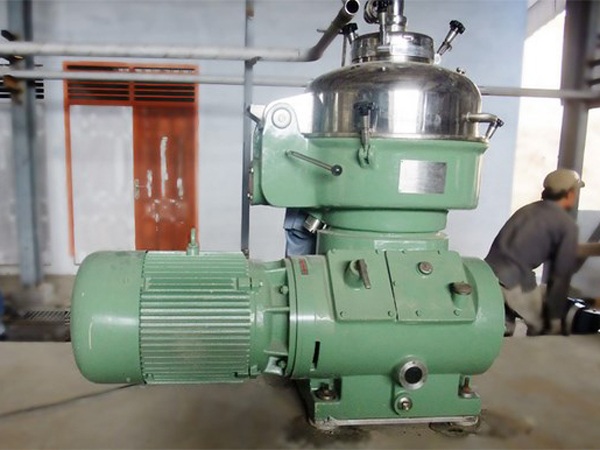 Factory direct sale contact number
Features of disc centrifuge:
1. The disc centrifuge is a kind of high efficiency starch processing equipment.
2. The disc centrifuge is designed mainly for collecting the starch from the starch slurry by connecting some separators in series or connecting the separator with the hydrocyclones machine.
3. Also the disc centrifuge can remove protein and other light component, which will make the starch much pure.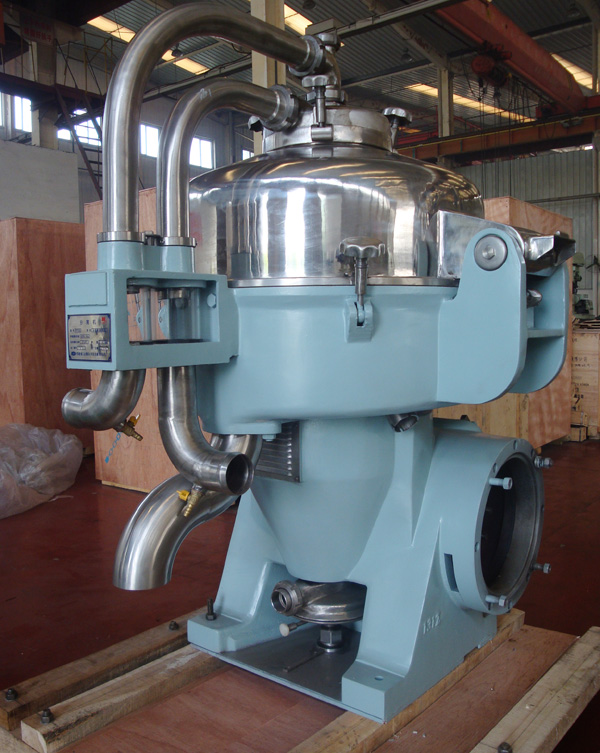 Disc centrifuge
The main technical parameters of disc centrifuge
| | | | |
| --- | --- | --- | --- |
| Model | Separation factor | Capacity(m3/h) | Powder/KW |
| DPF355/7-21-30 | 4300 | 8-12 | 15 |
| DFDP307DB-73 | 4300 | 12-18 | 15 |
| DFDT311DC-13 | 4950 | 15-30 | 30 |
| DPF450/21-00-40 | 9300 | 15-22 | 30 |
| DFDT215VC-17 | 6500 | 60-80 | 60/75 |
Application of disc centrifuge:
1. Wheat starch production line
2. Corn starch production line
3. Potato starch poduction line
4. Sweet potato starch production line
5. Cassava starch production line
Leave a message

Tel/Whatsapp:+86 135 2661 5783