Hydrocyclone separator for starch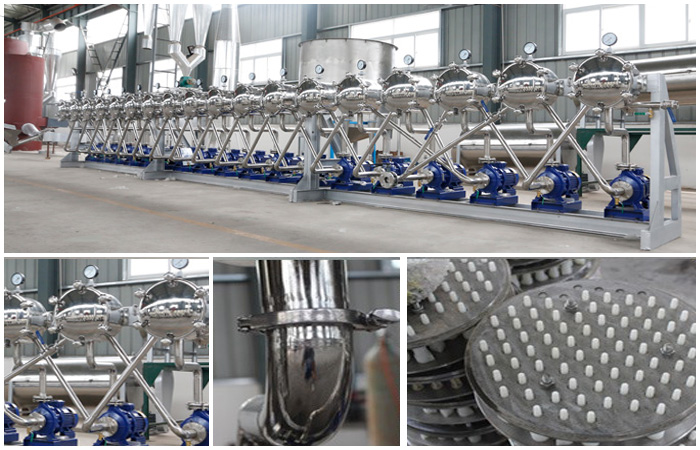 Factory direct sale contact number
Hydrocyclone separator for starch is the machine usually used for separating the fine fiber, protein and cell liquid from tuber crops. In order to ensure the quality of starch production, Henan Doing company offers a range of processing machines for the flour, starch and starch by-products industry. Apart from supplying conventional solutions for extracting root crops and the drying of starch, we offer highly efficient and novel processes for the side-streams, thus turning all of the raw product components into valuable products.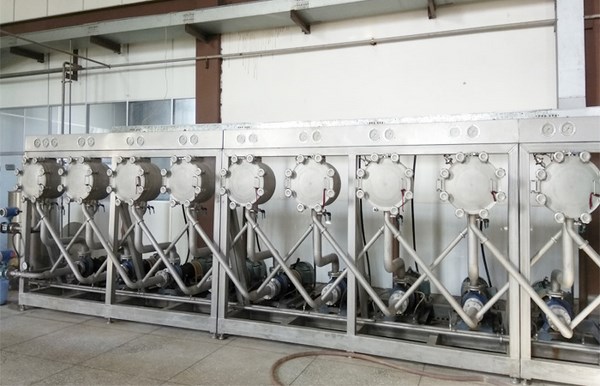 DOING hydrocyclone
Our main experience covers potatoes, cassava, yams, sweet potato and corn. Especially the finished product-starch, we have been working on better product of Hydrocyclone separator for starch many years. Then we established perfect cooperation with Henan University of Technology and have undertaken a number of large-scale engineering projects and technical service at home and abroad. Besides, we have professional installation team and rich experience to ensure the stable operation of all projects. Doing company focuses on development of new products and technology.
Hydrocyclone separator for starch in developing the operations from low value-added by-products into high value-added products. Our company is committed to the development of current technological solutions. With the aim at increasing the utilization rate of by-products and increasing the profit rate of the whole factory, Hydrocyclone separator for starch enabling starch producers to become more profitable by releasing the profit potential lying in the by-products from potato or the cassava processing. Complete solutions are offered for proteins (both for feed and human use), cellulose and the conversion of waste water into commercial fertilizer raw materials.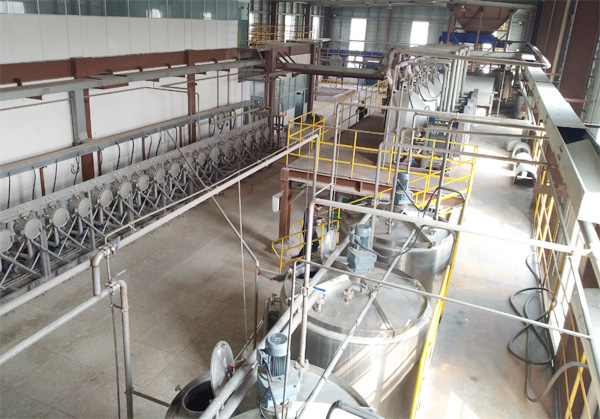 Hydrocyclone used in potato starch processing plant
Hydrocyclone separator for starch using the system of our company with the world advanced technology research and development. Respectively for sweet potato, cassava, potato and other materials with different properties, the simulation mathematical model is set up its an important machine of potato starch making machinery. Then, the specific design and combination of the swirl pipe can be carried out in separate, wash, clarify, concentrate and sieve the unit operation tasks independently.
Equipped with spiral flow station according to the requirements of process piping, and install a pressure gauge and other instruments and meters. The Hydrocyclone unit is unique in the process with the characteristics of compact structure, convenient installation, strong and durable. The continuity of starch processing can be ensured based on these characteristics of Hydrocyclone separator for starch.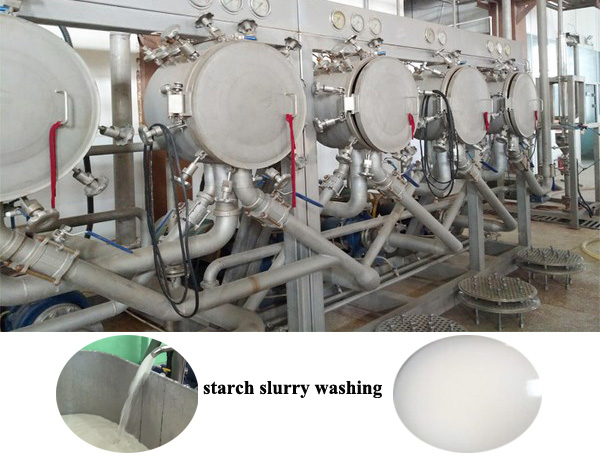 Hydrocyclone function
The application of the Hydrocyclone separator for starch:
1. It is used in automatic starch production line washing, refining, clarification and other processes to separate protein, fine fiber and soluble impurity, so as to improve the quality of starch.
2. It is used to replace the flow channel and sedimentation tank in traditional starch processing, to improve the processing efficiency, reduce manual labors and improve the quality of starch at the same time.
3. Used for liquid - liquid, solid-liquid separation. Different combinations can independently complete the starch, modified starch, food, medicine, fermentation and chemical industries such as separation, washing, clarification, concentration, such as screening unit operation tasks.
Our activities cover all the project phases. We have the ability to act as a provider of complete turnkey work. We can also provide complete solutions including Hydrocyclone separator for starch.
Model
DYX-362
DYX-438
DYX-516
Capacity(t/h)
3-4
5-6
7-8
Material
stainless steel
stainless steel
stainless steel
Plate diameter(mm)
362
362
516
Power(kw/stage)
7.5-11
11-22
15-37
Weight(kg)
360
520
630
Note: stage number and power of pump depends on actual situation of the production line
Leave a message

Tel/Whatsapp:+86 135 2661 5783