Advanced centrifugal sieve
Factory direct sale contact number
Advanced centrifugal sieve description:
Centrifugal sieve is to separate the fine fiber(pulp) from starch slurry after rasping and desanding process,is widely use in big and middle-sized starch enterprises for extraction of tuber and wheat starch.It features high processing capacity,good power allocation,high starch extraction rate,and easy to install,is a perfect combination of SGM and international advanced technology.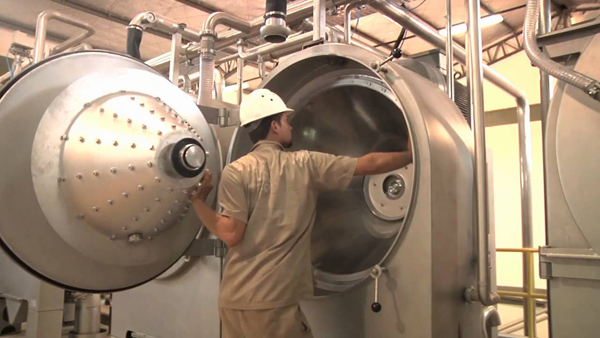 Centrifugal sieve
Advanced centrifugal sieve advantages:
1. Motor of lower placement for better stability.
2. Stainless steel sieve plate ensure longer service live of centrifugal sieve, higher efficiency.
3. Unique stainless steel multi-layer composite screen with higher separation rate improves efficiency.
4. No dead corner in centrifugal sieve,resulting in no bacteria and conforming to food hygiene requirement.
5. Self-design and manufacture defoaming pump which can ensure the stable performance.
6. Stainless steel material for centrifugal sieve.
7. Counter current washing and separating,less water consumption.
8. Completely closed combination structure of centrifugal sieve,no intermediate tanks needed.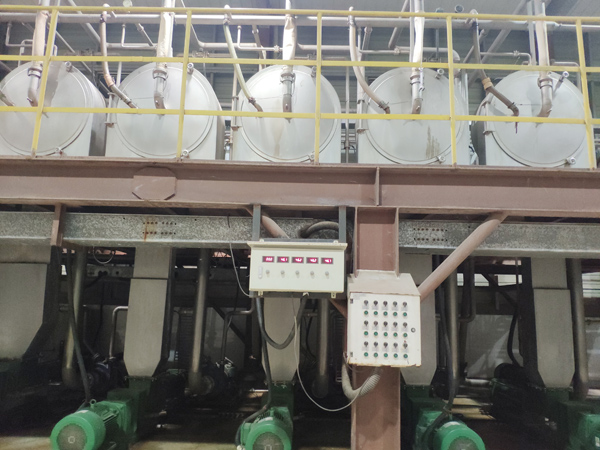 Centrifugal sieve
Technical parameters of DOING centrifugal sieve:
| | | | | | |
| --- | --- | --- | --- | --- | --- |
| Basket diameter(mm) | Main shaft speed(r/min) | Working model | Power | Dimension(mm) | Weight(t) |
| 850 | 800-1600 | Continuous | 18.5/22/30/37 | 1200×1900×2100 | 1.5 |
Application of centrifugal sieve
1. Sweet potato starch production line
2. Potato starch production line
3. Cassava starch production line
4. Corn starch production line
Leave a message

Tel/Whatsapp:+86 135 2661 5783