Dewatering machine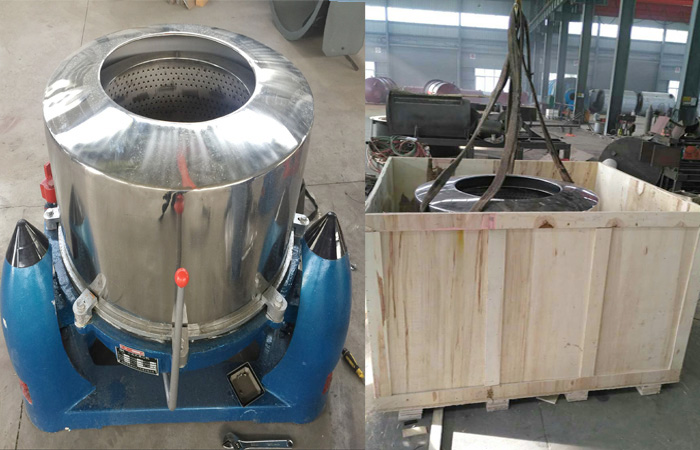 Factory direct sale contact number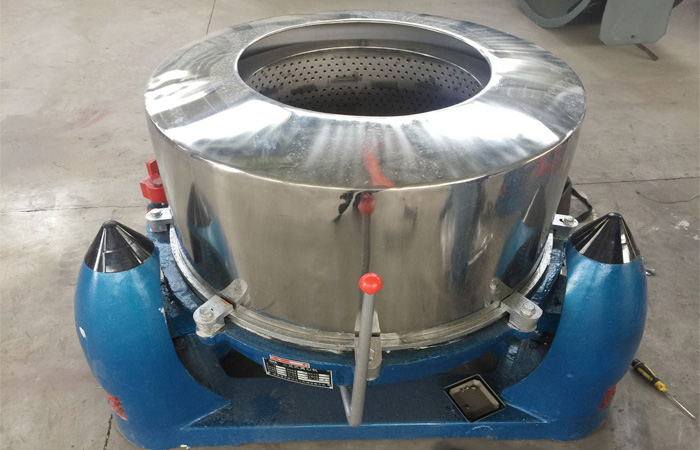 Dewatering machine
Description of dewatering machine:
SS800 model dewatering machine is three-column top discharge centrifuge, which can be operated intermittently. Dewatering machine is one kind of general engineering products which do the gap operation. Deatering machine is suitable for sharing suspending liquid which contains solid pellet ≥0.01 millimeter, such as granular, crystallization or textile fiber material separation. Deawtering machine is also used to make the textile dehydration and so on. Although SS is the manual dischange, but it has momentarily grasp the filtration time, and causes the filter residue to wash fully.Solid pellet is not destroyed and so on merits. Dewatering machine is widely suitable for chemical industry, drugs manufacture, food and light industry,and so on.At the same time, we can provide special specification centrifuge according to user's need.
Working principle of dewatering machine:
Dewatering machine is a kind of machinerys which separate the suspending liquid and the emulsion solid and the liquid combination under the centrifugal force function.Dewatering machine contains the liquid is flung after on the filter medium and the rotor drum wall's hole the outer covering on the endophragm, after the collection, discharges by the filtrate export, but the solid phase keeps in the rotor drum, thus completes the centrifugal filtration.
Advantages of dewatering machine:
Stable capability, longevity service, stainless steel, fine overrall.
The Main technical parameters of dewatering machine :
Main technical parameter
Model
Output
Power(KW)
Out size(mm)
SS800N
120Kg/h
5.5
1740*1380*1000
Application of dewatering machine:
1. Wheat starch production line
2. Cassava starch production line
3. Potato production line

PREV:Centrifuge machine

NEXT:Cassava mill
Leave a message

Tel/Whatsapp:+86 135 2661 5783