Starch desanding machine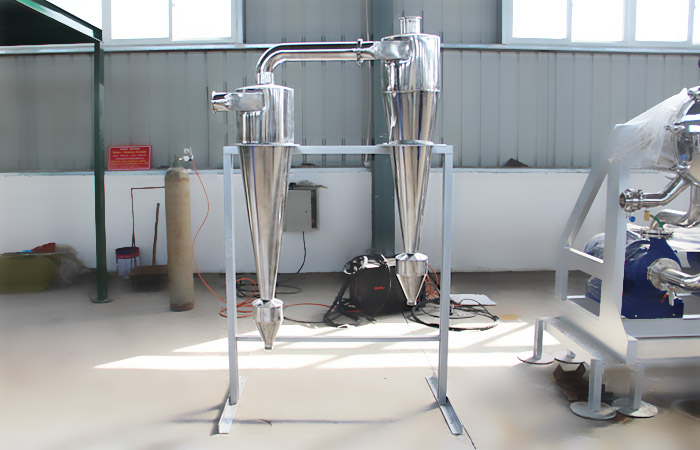 Factory direct sale contact number
This starch desanding machine mainly used to get rid of the impurities like sediment and clipped wire. Desanding machine is a essential equipmet to make high quality starch. Doing Machinery new desanding machine adopts full stainless steel manufacturing, good strength, wear resistance, and desanding effect more than 98%.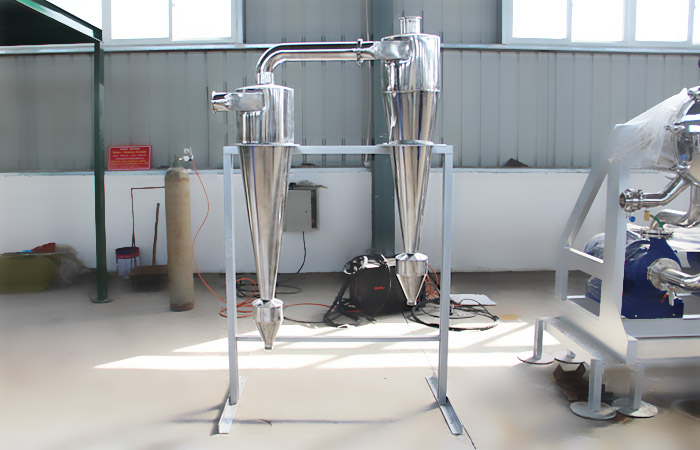 Starch desanding machine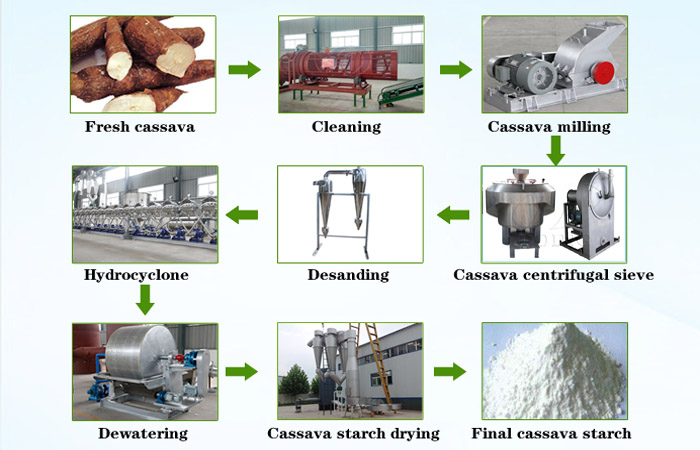 Desanding process of starch production
Starch desanding machine working principle:
When starch production processing, starch milk under a certain pressure, the centrifugal force is generated along the tangential direction of the sand separator for rotary motion. Because of the gravity difference, sand and other heavy impurities are thrown to the periphery, and the sand bucket is imported along the inner wall of the desander. The starch milk after desanding is discharged from upper pipe, to following production process.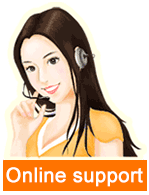 Leave a message

Tel/Whatsapp:+86 135 2661 5783