What's the application of starch?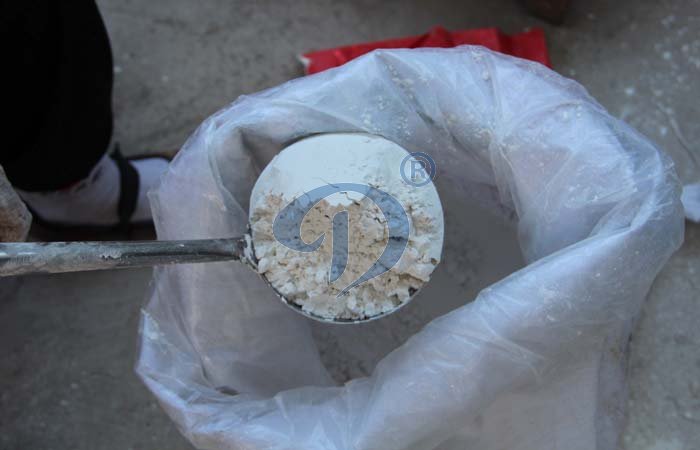 1. Use as food additive
As an additive for food processing, food starches are typically used as thickeners and stabilizers in foods such as puddings, custards, soups, sauces, gravies, pie fillings, and salad dressings, and to make noodles and pastas.
Gummed sweets such as jelly beans and wine gums are not manufactured using a mold in the conventional sense. A tray is filled with native starch and leveled. A positive mold is then pressed into the starch leaving an impression of 1,000 or so jelly beans. The jelly mix is then poured into the impressions and put into a stove to set. This method greatly reduces the number of molds that must be manufactured.
2. Use in pharmaceutical industry
In the pharmaceutical industry, starch is also used as an excipient, as tablet disintegrant or as binder.
Leave a Message About What's the application of starch?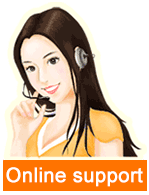 Leave a message

Tel/Whatsapp:+86 135 2661 5783