What is resistant starch ?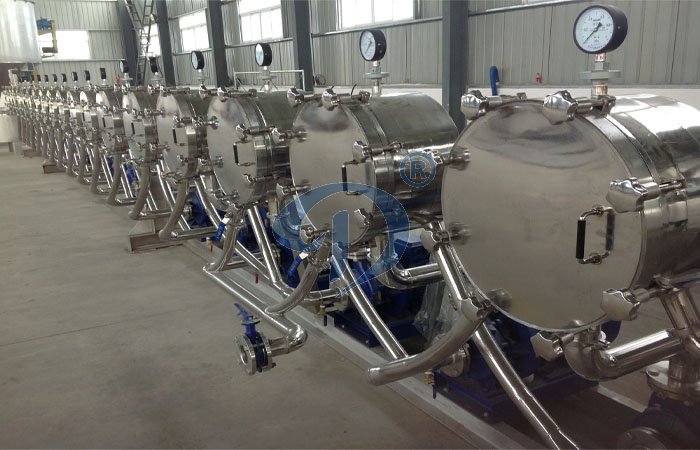 resistant starch
Starch is your body's primary source of energy. It exists in plant foods as long chains of glucose, the smallest form of sugar. Resistant starch is a type of starch that resists breakdown by human digestive enzymes, arriving unchanged in your colon, where bacteria ferment it into beneficial compounds. Vegetables, legumes, fruits, cereals and other plant foods are good sources of resistant starch.
Leave a Message About What is resistant starch ?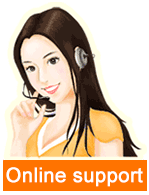 Leave a message

Tel/Whatsapp:+86 135 2661 5783