An old customer from Jamaica ordered Henan Jinrui cassava bammy processing machine!
Good news! On February 24, 2023, an old customer from Jamaica ordered a cassava bammy processing machine, including a cassava vibration sieve and other machine accessories, which are specially designed for cassava bammy processing plants. A cassava vibration sieve is mainly used to sieve the size of bammy particles, which is convenient for storage and packaging.
In 2020, a customer from Jamaica contacted us to purchase a cassava grinder and hydraulic dewater for crushing and dehydrating cassava. He said that Henan Jinrui's cassava bammy processing machine is indeed better than the machine he bought in China before.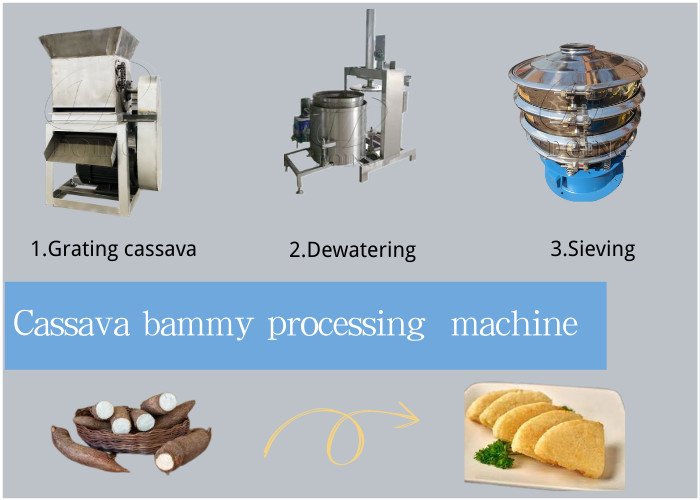 Cassava bammy processing machine

Therefore, some time ago, he sent an inquiry again to inquire about the vibration sieve and some accessories of the grinder and hydraulic dewater. He felt that Henan Jinrui's long-term service and the quality of the bammy processing machine made him very at ease. So for this cooperation, the customer paid without hesitation after look the details of the bammy processing machine.
Henan Jinrui Food Engineering Co., Ltd, the subsidiary company of Doing Holdings Co., LTD, is a comprehensive cassava bammy processing machine and starch processing machine manufacturer integrating technological design, research and development, machine production, sales, and after-sales service together. If you have any questions, you can contact us.

Chat Online

Tel/WhatsApp
0086 135 2661 5783

Leave Message