Home
/
About us
Henan Doing Mechanical Equipment Co., Ltd, is a special enterprise with manufacturing, researching &developing the complete set of agricultural products deeply processing equipment since 1994. Registered capital of 6.6 million US Dollar, annual sales is 8 million US Dollar. Factory covers area about more than 33 thousand square meters. Our company had got 15 national patents, and taken the accreditation of ISO9001 (international quality management system certification),and obtained enterprise honors from government, such as:
"Science and Technology Enterprises in Henan Province",
"High-Tech Enterprises in Henan Province",
"High-Tech Products in Henan Province",
"Patent Business Model Works in Henan Province",
"Honesty to Contracts and Credit",
"Technology Innovation Integrity Hundred-Superior Enterprise in Henan Province".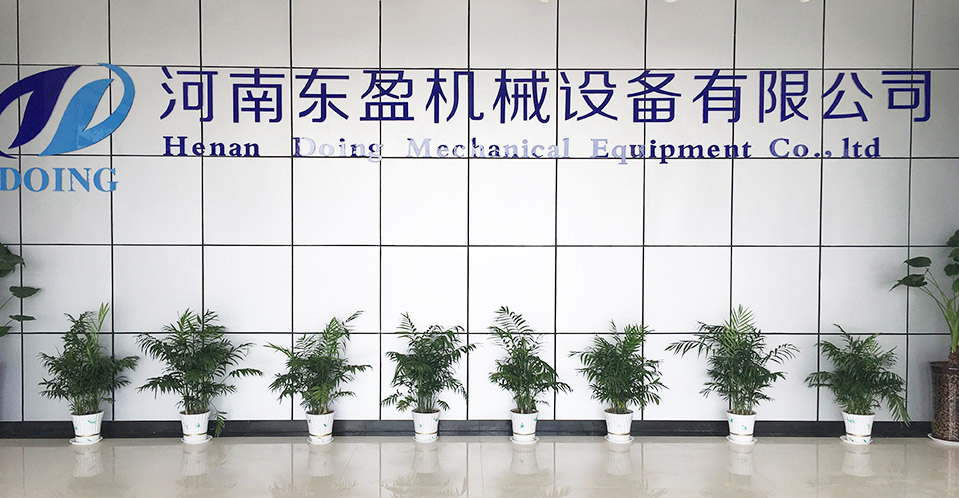 Spontaneous research and development the following product:
Potato,sweet potato and cassava starch processing plant
Corn starch processing machine
Glucose syrup, maltose syrup & fructose syrup processing plant
Corn syrup, rice syrup & broken rice syrup processing machine
Cassava flour processing machine
Wheat gluten making machine
Double helix gluten machine
Dewatering screw press.
Supplying perfect sale service & technology supporting,products are popular in the whole world,and our plants have been supplied to different counties,such as,Nigeria, Ghana,Cambodia, India, Indonesia, North Korea,South Africa, Uzbekistan, Syria, Russia, Bulgaria, Algeria,Bangladesh,Pakistan,Vietnam,Thailand,Mongolia,etc.
Leave a Message About DOING Group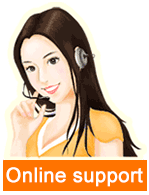 Leave a message

Tel/Whatsapp:+86 135 2661 5783