What foods have resistant starch?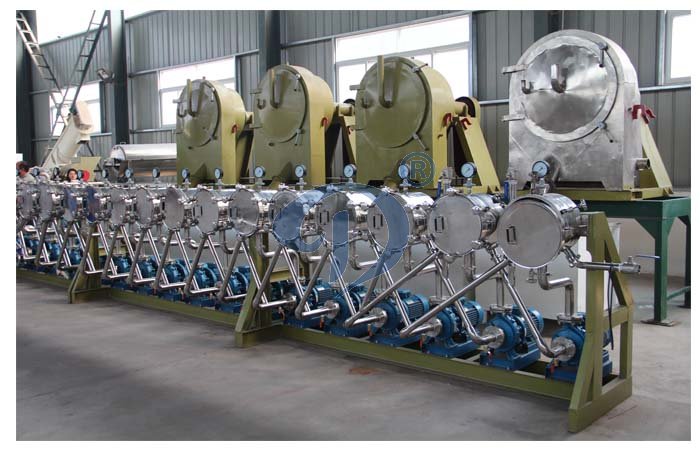 StarchHydrocyclones
Most of the carbohydrates in the diet are starches.
Starches are long chains of glucose that are found in grains, potatoes and various foods. But not all of the starch we eat gets digested. Sometimes a small part of it passes through the digestive tract unchanged. In other words, it is resistant to digestion. This type of starch is called resistant starch, which functions kind of like soluble fiber.
Many studies in humans show that resistant starch can have powerful health benefits.
This includes improved insulin sensitivity, lower blood sugar levels, reduced appetite and various benefits for digestion.
Resistant starch is actually a very popular topic these days. In the past few months, hundreds of people have experimented with it and seen major improvements by adding it to their diet.
Not all resistant starches are the same. There are 4 different types
Type 1 is found in grains, seeds and legumes and resists digestion because it is bound within the fibrous cell walls.
Type 2 is found in some starchy foods, including raw potatoes and green (unripe) bananas.
Type 3 is formed when certain starchy foods, including potatoes and rice, are cooked and then cooled. The cooling turns some of the digestible starches into resistant starches via a process called retrogradation
Type 4 is man-made and formed via a chemical process.
Leave a Message About What foods have resistant starch?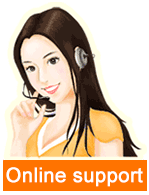 Leave a message

Tel/Whatsapp:+86 135 2661 5783