How does the starch formed ?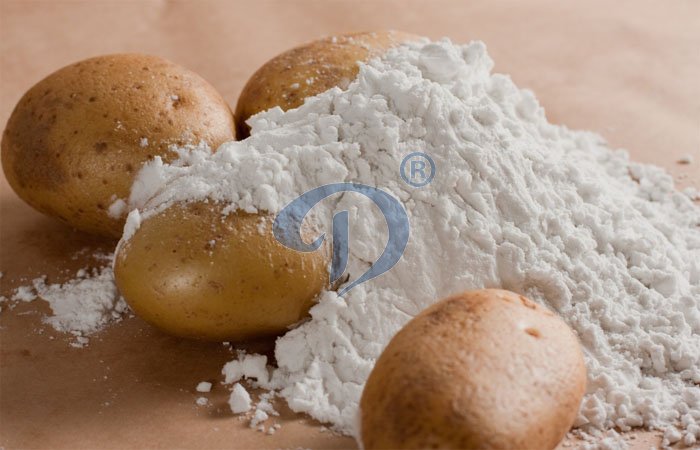 starch
Starch constitutes the nutritive reserves of many plants. During the growing season, the green leaves collect energy from the sun. In potatoes this energy is transported as a sugar solution down to the tubers, and it is down there that the sugar is converted to starch in the form of tiny granules occupying most of the cell interior.
The conversion of sugar to starch takes place by means of enzymes. Then next spring, enzymes are also responsible for the re-conversion of starch to sugar - transported upwards as energy for the growing plant.
Leave a Message About How does the starch formed ?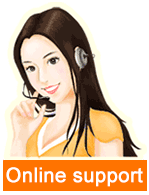 Leave a message

Tel/Whatsapp:+86 135 2661 5783