Is modified corn starch bad for you?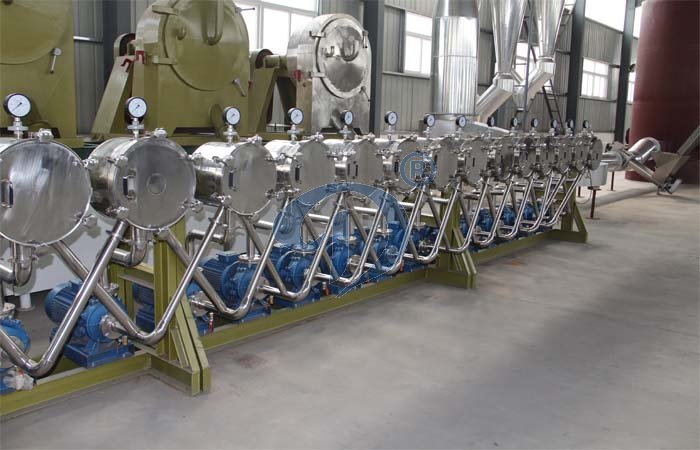 Starch hydrocyclones
During the corn starch processing, there maybe some by-product like modified starch. Modified corn starch is a food additive which is created by treating starch, causing the starch to be partially degraded. Modified corn starch can be used as a stabilizer, thickening agent, or an emulsifier. Starches may be modified to change texture of a food, increase their stability, decrease viscosity, or to lengthen or shorten gelatinization time.
There does not appear to be any research indicating that modified corn starch is dangerous to our health. However, processed foods, which may be high in sodium, fat, or sugar, often contain modified starches. Consuming too much processed food may be detrimental to health (due to increased intake of sodium, empty calories from sugar, saturated fat, etc).
If it's in processed foods, does that mean all foods with modified corn starch should be avoided?
The modified corn starch doesn't make the food unhealthy. A lot of foods use this for texture (for yogurt to improve the creaminess) or for instance in salad dressing as an emulsifier to hold it together. It can even be used in frozen foods to prevent condensation/melting, etc.
A food that is natural (from nature- like whole fruits and vegetables) won't have any additives. So these of course are always are best choice. But a low fat yogurt that uses modified starch for texture is still healthy since it provides us with protein, calcium, vitamin D, etc. However, if you look at even more natural yogurts, like a Greek yogurt, you will notice less additives (no modified starch, no HFCS, etc) making it an even more natural, healthier choice.
Leave a Message About Is modified corn starch bad for you?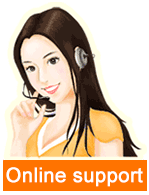 Leave a message

Tel/Whatsapp:+86 135 2661 5783