Flash dryer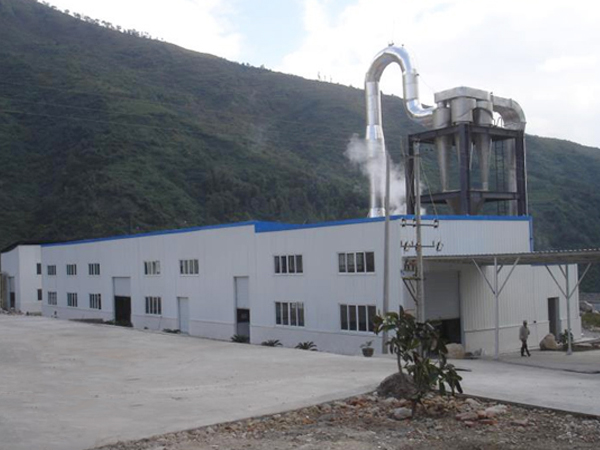 Factory direct sale contact number
Description of flash dryer:
1. Flash dryer is the most modern drying equipment for power drying recently.
2. By using the principle of airstream flash drying, flash dryer has the advantages of large dry intensity, short time, low energy consumption, low temperature, friendly operation, good quality.
3. Starch or flour dried by flash dryer has feature of high quality, high fineness, stable water content, low pollution, clean and hygiene.
4. Flash dryer is suitable to other material drying, such as heat sensitivity and stickiness materials.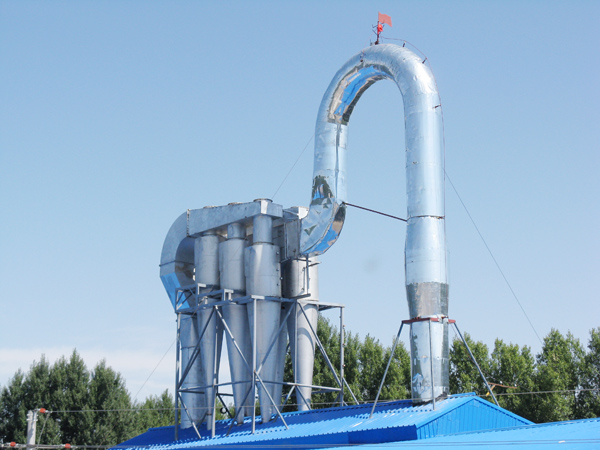 Flash dryer
Features of flash dryer:
1.Use the branch of pulse line to change size in order to change the airstream speed, and make overall heat transfer coefficient high to continuous dry large material.
2.Material drying time short, tail gas temperature less than 55℃, with high drying speed.
3. Whole flash dryer adopts the negative pressure drying, working environment clear and no pollution.
4. Simple structure easy operation, no wearing parts.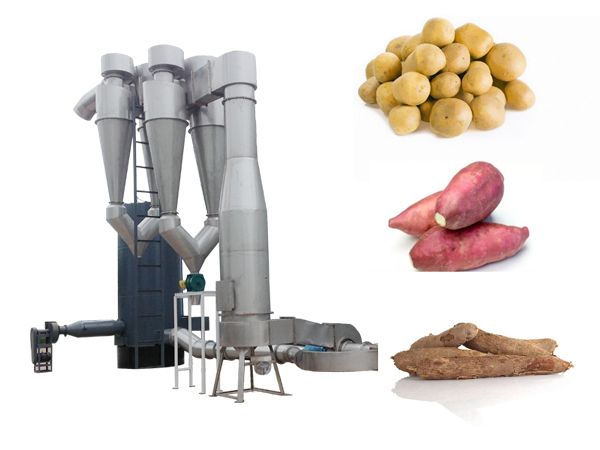 Flash dryer for potato starch, cassava starch drying
Technical parameter of flash dryer:
| | | | | |
| --- | --- | --- | --- | --- |
| Model | Impute wet gluten moisture content % | Final gluten moisture content/% | Capacity(Kg/h) | Powder(KW) |
| ZYX120 | <75 | 79 | 120 | 110 |
| ZXY240 | <75 | 79 | 240 | 250 |
| ZXY360 | <75 | 79 | 360 | 320 |
| ZXY400 | <75 | 79 | 480 | 400 |
Application of flash dryer:
1. Heat sensitivity material drying
2. Stickness material drying

PREV:Starch dryer

NEXT:Airflow dryer
Leave a message

Tel/Whatsapp:+86 135 2661 5783