Carbon steel gluten washing machine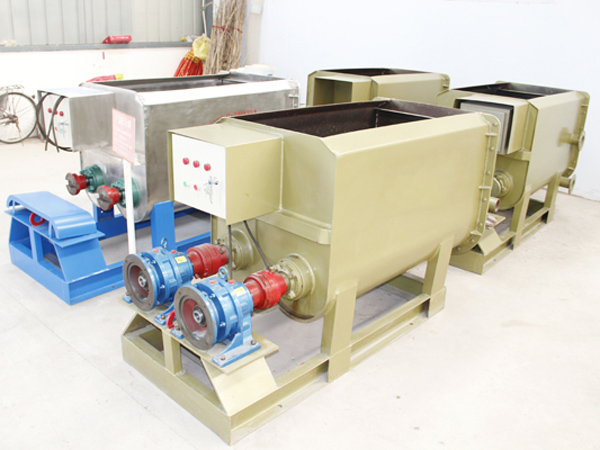 Factory direct sale contact number
Gluten is a kind of delicious food which is popular on the market, especially in the city. Its good taste, cool and refreshing, convenient to eat and economical features makes it popular across the country. In the process of making gluten, washing gluten is the most laborious work, particularly in winter wheater, the cold ice water makes people unable to endure. With the gluten washing machine, you will be spared these problems, and meanwhile save a lot of manpower and material resources.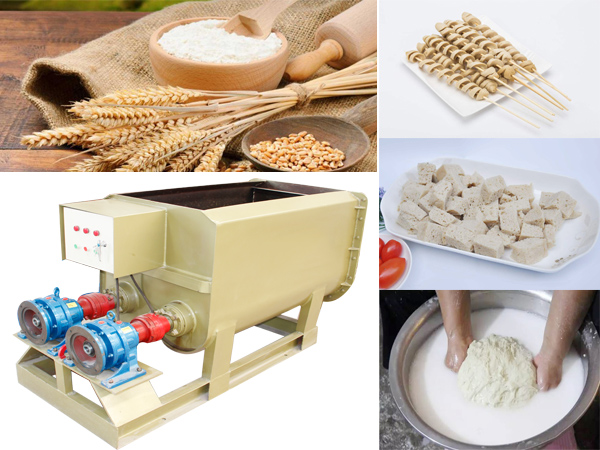 Carbon steel gluten washing machine
Features of DOING carbon steel gluten washing machine:
1. The bucket can be turned over, the stainless steel filter net is added inside the bucket, so that the water and the gluten can be effectively separated.
2. The carbon steel gluten washing machine is easy to operate and saves power (only equipped with 220V, 1.5KW single-phase motor).
3. The drain port is convenient to discharge water, is a mechanical product for making gluten.
4. The whole carbon steel gluten washing machine is made of stainless steel, clean and hygiene.
5. This machine is a new type of food machinery. It has the dual functions of dough kneading and gluten washing, suitable for food processing, starch processing and gluten processing. An ideal food machine for individual merchants.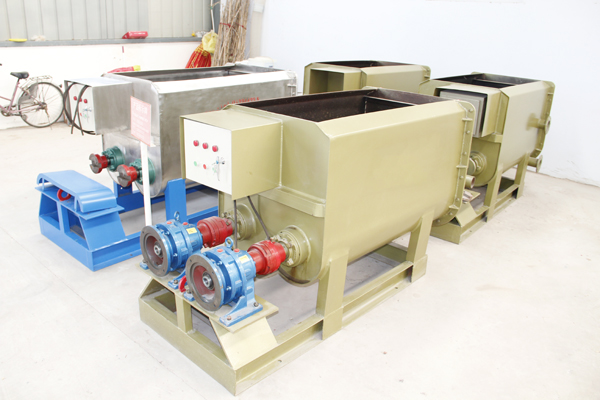 Carbon steel gluten washing machine
Parameters of carbon steel gluten washing machine:
Motor power: 1.5kw-2.2kw (lighting power supply)
Voltage: 220v
Efficiency: 50-100 kg of flour per hour (also can be customized according to requirements)
Operation: 1 person
Technical parameters of carbon steel gluten washing machine:
| | | | |
| --- | --- | --- | --- |
| Model | Output (kg/h) | Power (kw) | Outer size (mm) |
| SLM250 | 25Okg/h | 6 | 2600 ×1000×1150 |
| SLM500 | 50Okg/h | 11 | 3000×1200×1200 |
| SLM750 | 75Okg/h | 15 | 3400×1400×1250 |
Application of carbon steel gluten washing machine:
1.Wheat gluten production line
2.Wheat starch production line
Leave a Message About Carbon steel gluten washing machine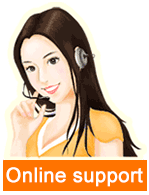 Leave a message

Tel/Whatsapp:+86 135 2661 5783