Home
/
Product
/
Cassava flour processing machine
/
New technology full stainless steel cassava peeler
New technology full stainless steel cassava peeler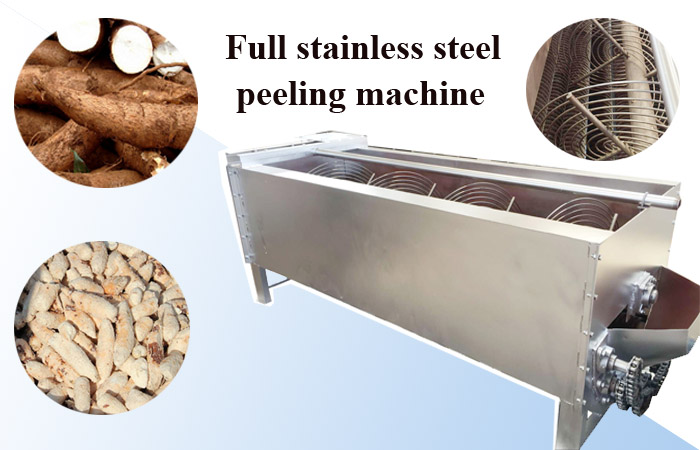 Factory direct sale contact number
Our factory have 2 types cassava peeler made by different materials, first is carbon steel with contact materials parts stainless steel, another is made by full stainless steel. Following is mainly introduction our new technology full stainless steel cassava peeler.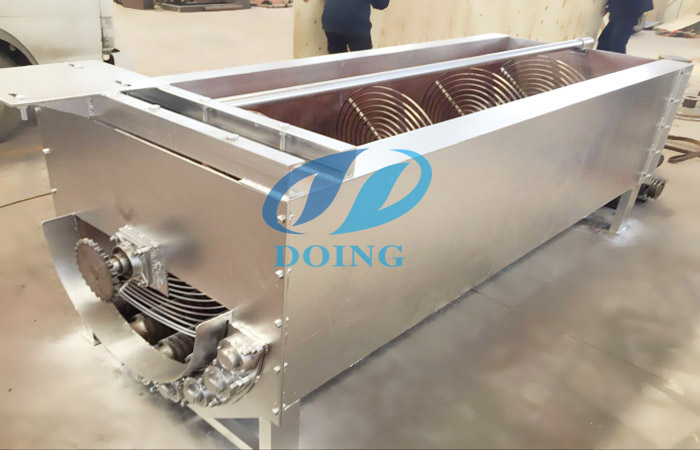 Full stainless steel cassava peeler
Doing factory is a professional manufacturer and supplier of potato processing machine. So our peeler machine is widely used for potato's peeling, like cassava peeling, sweet potato peeling, potato peeling, etc. And this peeler machine mainly composed of brush roller, gearbox, chain wheel, chains and pipes, etc.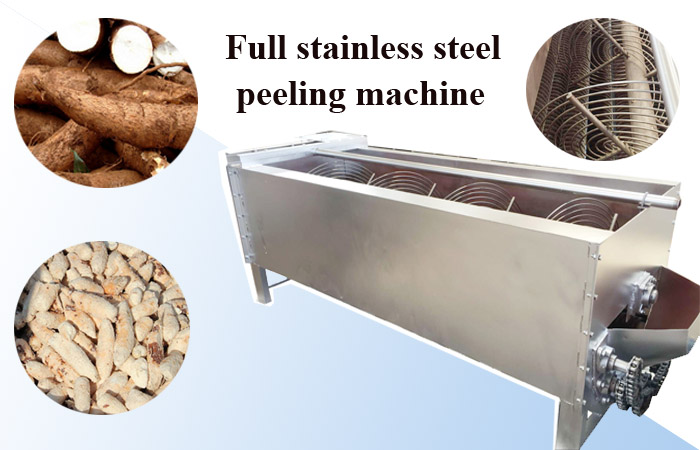 New technology cassava peeler
This full stainless steel peeling machine main features:
1. This cassava peeler's brush made by high quality brush, high peeling rate, and the brush details can adjust to suit for different materials.
2. The cassava peeler driven by double chains, excellent technology, more durable and high wear resistance.
3. Nice shape, easy operation, high peeling rate for potatos, the machine also easy to clean.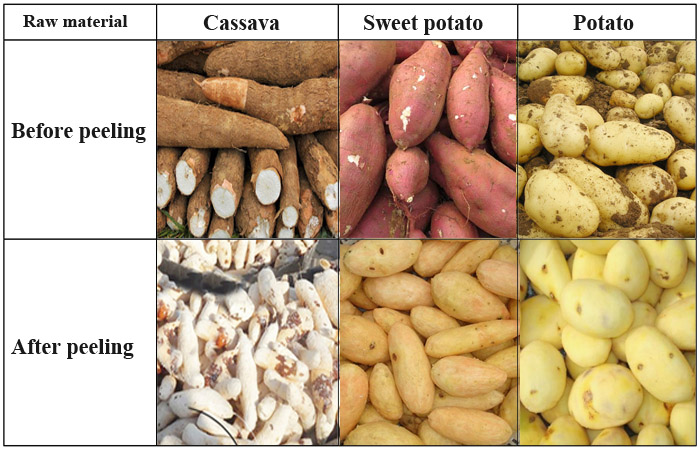 Full stainless steel peeler wide applications
4. Automatic discharging after peeling, keep continuous production.
5. During long time work, keep no rust, no poison, meet the hygienic standards of food machinery
6. This peeling machine also equipment with cleaning system, the upper drainpipe is constantly spraying and rinsing off the dirt from raw materials.
7. Large capacity, energy saving.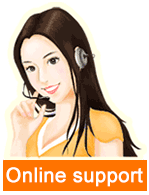 Leave a message

Tel/Whatsapp:+86 135 2661 5783