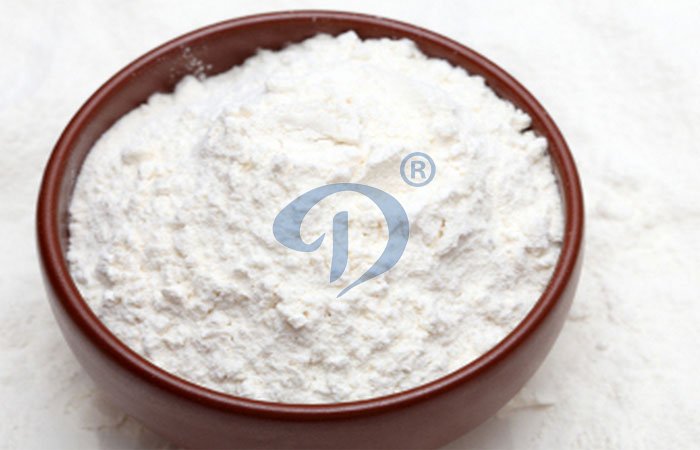 cassava flour
Cassava flour is made from cassava pieces that have been dried, then crushed. For producing good cassava flour, cassava that used must be good and old enough. Cassava that harvested after 6 months cultivation have still very high water so that the flour substance is only a little. Cassava flour is commonly used as ingredient to make many kind of foods.
The process of cassava flour making :
(1). Peel the cassava, wash and dry in the sun
(2). Put dried cassava into mortar, and then mashed
(3). Then sifter with a fine sieve
(4). Mash the rest of the sifting once again, and sifter back until smooth
(5). Dry the flour in the sun. If rain, the drying is done in a room with artificial heating, such as using stoves or oven.
---
---
Get Support or Price!
If you want to get more information and offer of the equipment,leave us message online,we will reply as soon as possible !