How does the potato starch processing plant running?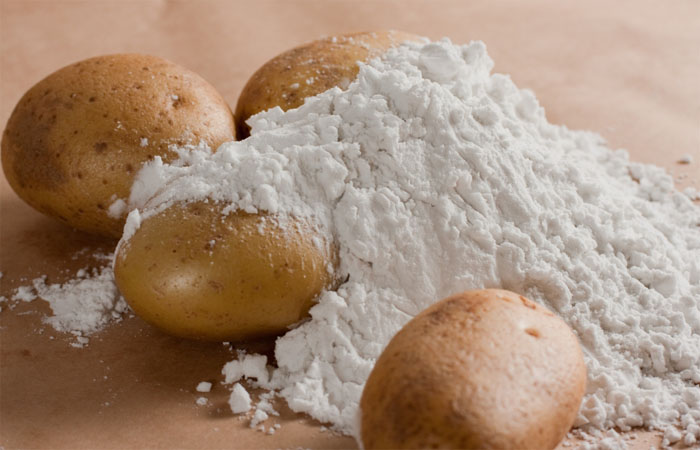 Potato starch
Potato starch is starch extracted from potatoes. The cells of the root tubers of the potato plant contain starch grains . To extract the starch, the potatoes are crushed; the starch grains are released from the destroyed cells. The starch is then washed out and dried to powder.
Starch derivatives are used in many recipes, for example in noodles, wine gums, cocktail nuts, potato chips, hot dog sausages, bakery cream and instant soups and sauces, in gluten-free recipes and in Asian cuisine.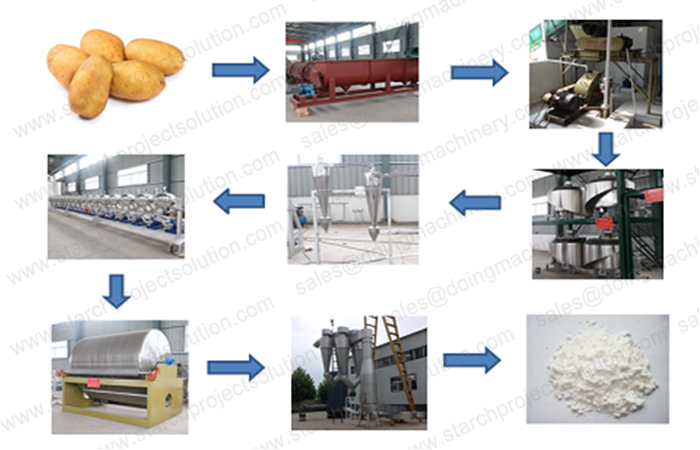 Potato starch processing plant chart flow
The production process in potato starch processing plant is as below:
The fresh potato in storage yard will be transport into the hopper of first conveyor , then the potato will be washed two or three times during the transportation . The cleaned potato will transport into the milling machine , the milling machine will mill the potato with water to get the potato slurry. The potato slurry will be pump into to centrifuge sieve , the centrifuge sieve will separate the crude potato starch milk and potato fiber.
Then the crude potato starch milk will be pump to the refining section ,afrer de-sanding and purifying by hydro cyclone group , the purified potato starch is produced . Then the purified potato starch milk will be sent to dehydration setion , dewatering by vacuum filter and drying by air flash dryer . At last the dry potato starch will be sieved and packed into bag for storage or for sale.
Our company can supply the complete potato starch processing plant machine and equipment according to buyer requirment. Our company also can technology support the potato starch processing plant to help the buyer produce high quality potato starch and get more profit from potato processing.
Leave a Message About How does the potato starch processing plant running?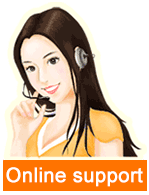 Leave a message

Tel/Whatsapp:+86 135 2661 5783