The Industrial applications of starch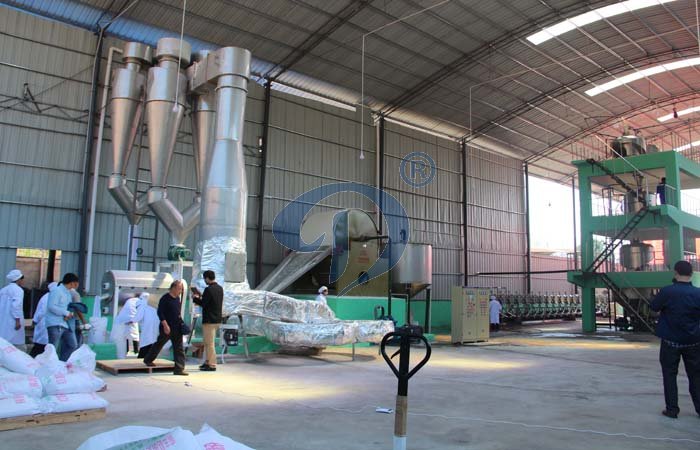 The Industrial applications of starch:
Another large non-food starch application is in the construction industry, where starch is used in the gypsum wall board manufacturing process. Chemically modified or unmodified starches are added to the stucco containing primarily gypsum. Top and bottom heavyweight sheets of paper are applied to the formulation, and the process is allowed to heat and cure to form the eventual rigid wall board. The starches act as a glue for the cured gypsum rock with the paper covering, and also provide rigidity to the board.
Starch is used in the manufacture of various adhesives or glues for book-binding, wallpaper adhesives, paper sack production, tube winding, gummed paper, envelope adhesives, school glues and bottle labeling. Starch derivatives, such as yellow dextrins, can be modified by addition of some chemicals to form a hard glue for paper work; some of those forms use borax or soda ash, which are mixed with the starch solution at 50–70 °C (122–158 °F) to create a very good adhesive. Sodium silicate can be added to reinforce these formula.
Textile chemicals from starch: warp sizing agents are used to reduce breaking of yarns during weaving. Starch is mainly used to size cotton based yarns. Modified starch is also used as textile printing thickener.
In oil exploration, starch is used to adjust the viscosity of drilling fluid, which is used to lubricate the drill head and suspend the grinding residue in petroleum extraction.
Starch is also used to make some packing peanuts, and some drop ceiling tiles.
In the printing industry, food grade starch is used in the manufacture of anti-set-off spray powder used to separate printed sheets of paper to avoid wet ink being set off.
For body powder, powdered corn starch is used as a substitute for talcum powder, and similarly in other health and beauty products.
Starch is used to produce various bioplastics, synthetic polymers that are biodegradable. An example is polylactic acid based on glucose form starch.
Glucose from starch can be further fermented to biofuel corn ethanol using the so-called wet milling process. Today most bioethanol production plants use the dry milling process to ferment corn or other feedstock directly to ethanol.
Hydrogen production could use glucose form starch as the raw material, using enzymes
Leave a Message About The Industrial applications of starch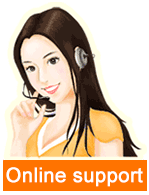 Leave a message

Tel/Whatsapp:+86 135 2661 5783