Home
>
News
>
Enterprise news
>
A customer from Cameroon purchased some cassava flour processing machines from the Jinrui Company
A customer from Cameroon purchased some cassava flour processing machines from the Jinrui Company
On Jan 31, a Cameroon customer purchased some cassava flour processing machines including a cassava grater, fitness mill machine, and vibration sieve from Jinrui Company.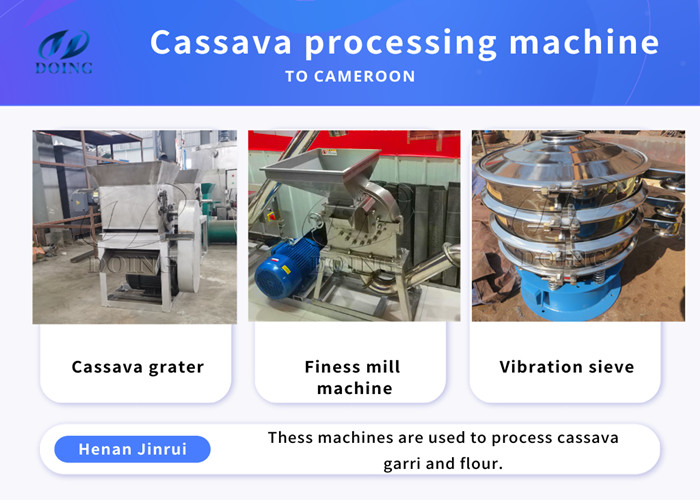 Cassava flour processing machines
The customer is doing financial work in the United States and pays more attention to the quality and price of the equipment. In the beginning, we showed the customer a lot about our company, factory, and cassava flour processing machine. At the same time, our sales patiently answered questions about equipment power consumption, fuel consumption, etc, and regularly displayed delivery photos and progress of other projects. On January 23, the customer found a middleman to visit the factory and look at the equipment. After seeing the factory, the customer said Jinrui is a worthwhile choice and paid for the cassava flour processing machines directly.
If you want to know more about cassava flour processing machines of Henan Jinrui. You can click it: Key points you need to know about cassava flour processing

Chat Online

Tel/WhatsApp
0086 135 2661 5783

Leave Message