Glucose syrup market trend between 2017 to 2021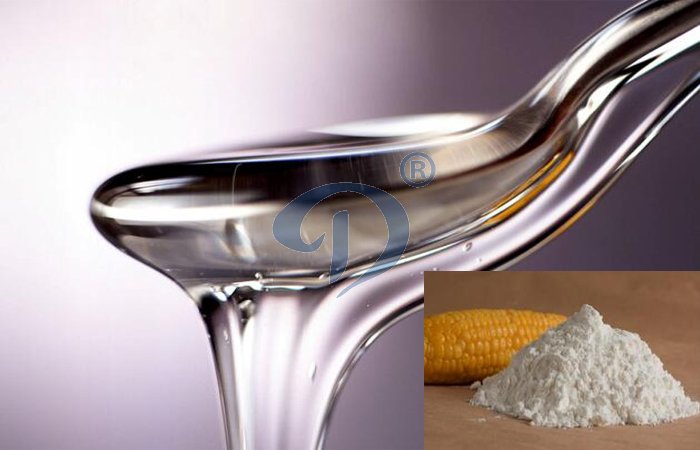 Glucose syrup made from maize or maize starch
The International Glucose Syrup market is poised to witness rapid growth between 2017 to 2021. A strong trend of R&D investments in Food & Beverage industries will majorly drive the Glucose Syrup Market Approaches. Other growth drivers include the need to curtail costs, growth and increased use of shifting commodity prices, strength of private label brands and increased competition from players in Glucose Syrup industries.
The Worldwide Glucose Syrup Market 2017, presents critical information and factual data about the global Glucose Syrup Market, providing an overall statistical study of this market on the basis of market drivers, market limitations, and its future prospects.
Applying scientific knowledge and methods to food and beverage production can give Glucose Syrup Market manufacturers a competitive advantage and list of key Players:
•
Grain Processing Corporation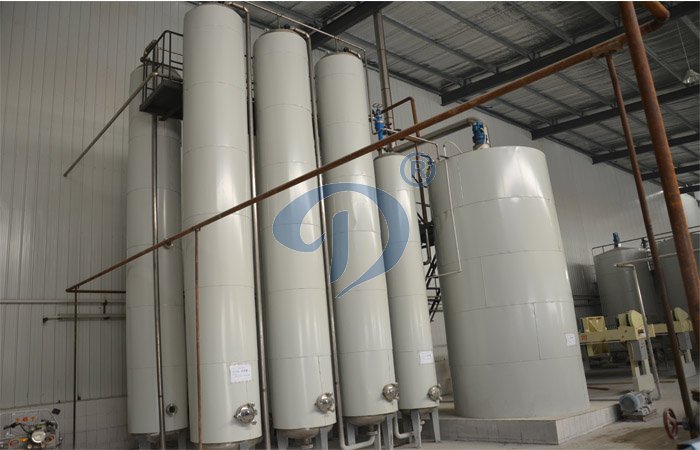 Glucose syrup production machine
The Glucose Syrup market for North America, Europe, China, Japan, Southeast Asia and India is based on the product types, application.
Glucose Syrup Product Types:
•
Low Dextrose Equivalent Value Glucose Syrup
•
High Dextrose Equivalent Value Glucose Syrup
Glucose Syrup Applications:
Our company can supply the complete glucose syrup production line for producing low or high dextrose equivalent glucose syrup . If you want to get into the glucose syrup market , please contact with us freely .
Leave a Message About Glucose syrup market trend between 2017 to 2021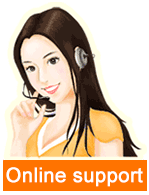 Leave a message

Tel/Whatsapp:+86 135 2661 5783