Basic Analysis about Starch Processing machine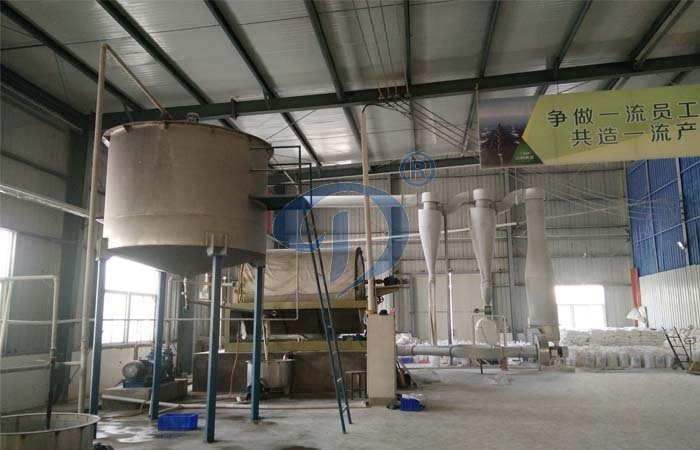 Complete set of starch processing machine is mainly composed of slag cleaning machine, crusher, plasma separator, desander, protein separator, dewatering machine, dryer, etc. Starch equipment used for processing and Gregory powder, lotus root starch, sweet potato starch, banana starch, lily care starch powder, fern root powder, etc.
Starch processing machine processing capability
The production of dry starch yield per hour is respectively 300, 500, 1000, 1500, 1000 kg, 2000kg etc.
Starch processing machine main characteristics
Specially designed for all kinds of the different characteristics of the starch raw material, and the unique processing procedures and specialized processing equipment, has successfully solved many technical problems.
In order to meet the needs of small and medium-sized users, specially designed a variety of economic and practical starch machinery production line, both reached the mechanization and semi-mechanization flow operation purpose, and the equipment investment cost saving. Large complete sets of equipment of starch processing machinery, used in today's advanced technology and equipment, implement the production process of continuous and automation.
Leave a Message About Basic Analysis about Starch Processing machine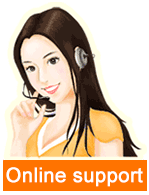 Leave a message

Tel/Whatsapp:+86 135 2661 5783