Home
>
News
>
Industry news
>
The Cassava Processing Industry in Nigeria: Traditional Techniques, Technological Developments and New Opportunity
The Cassava Processing Industry in Nigeria: Traditional Techniques, Technological Developments and New Opportunity
The severely underdeveloped cassava processing industry in Nigeria
Although Nigeria is the largest cassava producer, the country's capacity to process cassava is very limited. Usually cassava is made for different products as staple food ( garri, fufu, etc.) rather than a cash crop in Nigeria. Processing cassava into starch and other industrial products accounts for just 10% of total cassava output. Up to now, Nigeria still need to spend millions each year importing cassava starch, glucose and so on. All of this is because of the backwardness of production technology for cassava processing. However, with time going by, the things are getting better.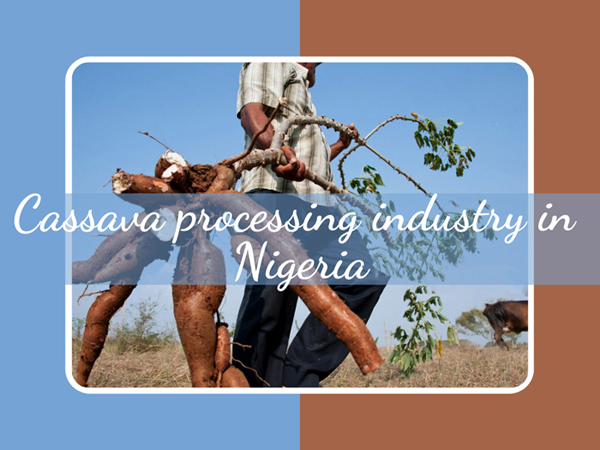 The Cassava Processing Industry in Nigeria
Traditional techniques and technological developments for cassava processing industry in Nigeria
Cassava can be processed into many products. For example, garri, cassava flour and cassava starch. Generally, cassava processing steps include washing and peeling, grinding, dewatering, fermentation, and frying. Traditionally, rural women are more involved in cassava processing in Nigeria. These steps are done by manual labor. Manual cassava processing is time consuming and tedious. As technology advanced, total manual cassava processing is gradually replaced by some small scale machines. Compared with manual operation, semi-automatic cassava processing in Nigeria can efficiently save time and get high quality cassava final products. Now more and more people choose to start cassava processing business by automatic cassava processing machine to get more profit. This is a transition phase which means the technology is improving. But despite the age of automation and modernization provides more convenience, as a culture, we still can not erase the brilliant craft was created by the more long era. DOING company new design cassava processing machine can boost the quality and greatly shorten the production cycle. Modern machines will build blocks for your cassava processing business.
Read also: Complete cassava flour processing plant full view 3D video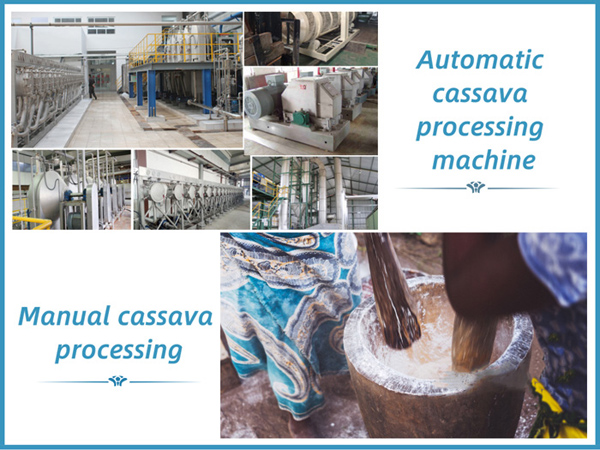 Manual cassava processing and automatic cassava processing in Nigeria
The new opportunity for cassava processing industry in Nigeria
The cassava processing industry in Nigeria is with great potential. Improving cassava processing capacity and building business value chain to start commercial cassava production can unlock all this great potential for cassava processing industry in Nigeria. The modern cassava processing machine will make it a possibility.
Henan Doing Mechanical Equipment Co., Ltd is devoted to designing and manufacturing cassava deep processing machine. We establish the cassava processing plant, ranging from cassava flour production, cassava starch production and garri processing machine. We believe DOING company's cassava processing machine will lift the bridge with strong arms for your business. If you want to start your cassava processing industry in Nigeria, DOING company is willing to be your partner.

Chat Online

Tel/WhatsApp
0086 135 2661 5783

Leave Message