Potential of cassava starch industry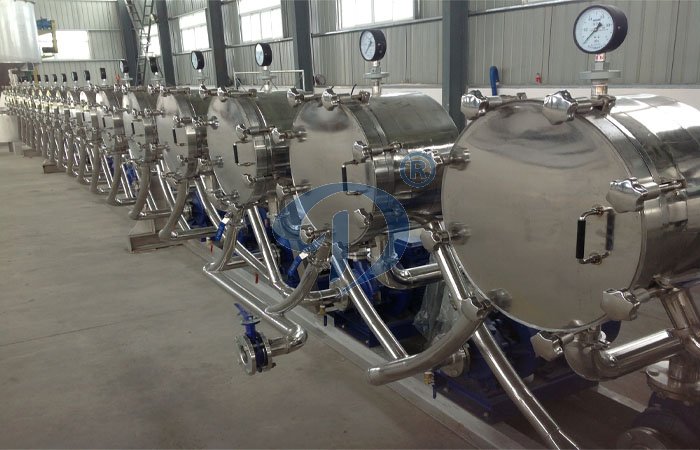 The cassava starch production line adopts wet processing technology, with professional and mature process flow, advanced equipment and especially without any additives technology ensures the environmental protection processing and green healthy final product. This wet processing technology is also used for potato, sweet potato and other potato kind vegetable processing to starch.
Introduction of Cassava Starch Production Line:
1. The machine outlet can be adjusted to any direction according to different customer requirement.
2. There has no blockage in the screen, high efficiency .
4. It is easy to operate and maintain, low noise and less energy consumption
5. The machine can be completely made of the stainless steel 304, which is up to the requirements of food-grade.
The Cassava starch production line produced by Kaifeng sida agricultural product equipment is based on the basis of the European advanced processing technology, at the same time, combined with China starch industry development present situation, with strong research and development and operating strength as the backing, break through the innovation unceasingly. After years of improvement, increasingly into the machining process.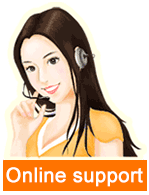 Leave a message

Tel/Whatsapp:+86 135 2661 5783