Garri processing machines deliver to Nigeria
Doing Company deliveried the garri processing machine from our factory on June 13-14, 2018. Though the wether is hot in summer, our workers and sales staff works hard to pack and load the garri processing machine into trucks in order to achieve our commitment of delivery the machine on time. And the trucks will be shipped across the mountains to another continent, Nigeria in Africa.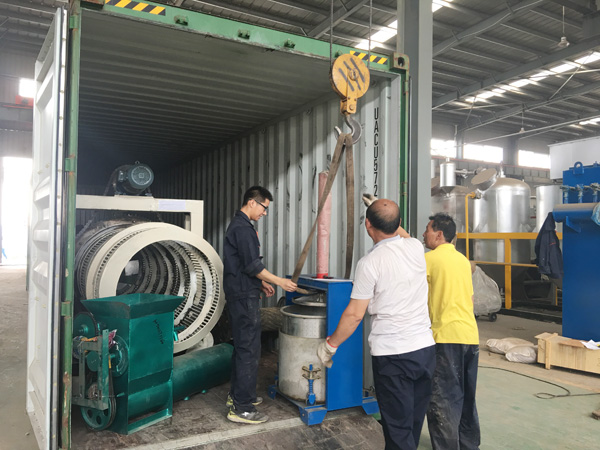 Our Workers load garri processing machine
Before the delivery, our sales manager, sales staff and technicist comes to our factory for several times to ensure that all the garri processing machine and the accessories of equipment are completed and processed according to customer's need.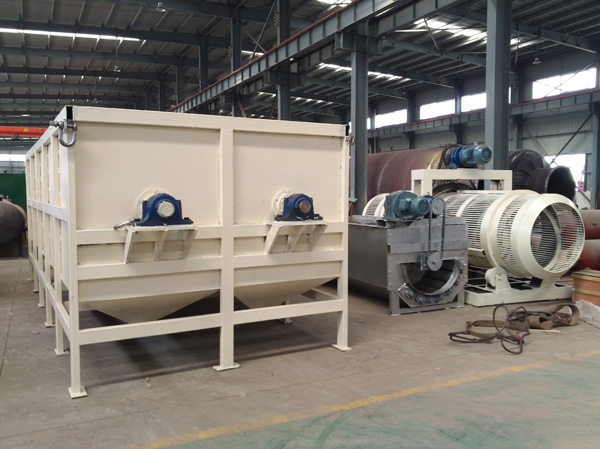 Garri processing machine
The whole garri processing machine includes cassava cleaning machine, cassava washing machine, cassava peeling machine, rasping machine, dewatering machine, garri fryer and automatic control system. In order to satisfy customer's requirement, we specially designed the cassava washing machine with large capacity.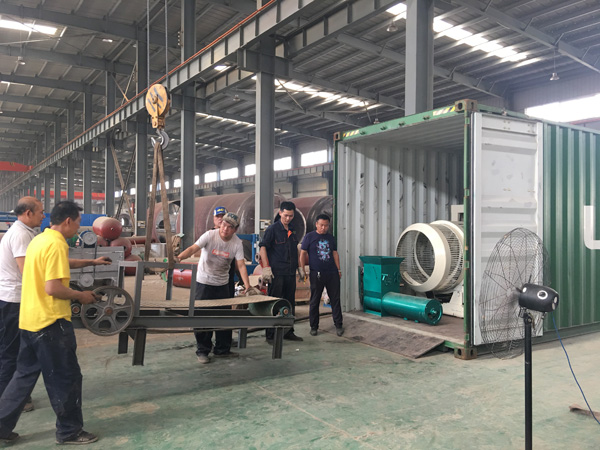 Garri processing machine delivery
Doing Company is a professional and senior starch processing machine manufacturer, we can provide cassava processing machine, potato starch processing machine and sweet potato starch processing machine as required.
Leave a message

Tel/Whatsapp:+86 135 2661 5783