Doing factory ship cassava starch processing equipment to Nigeria
At the end of January in 2018, Doing factory arrangement the cassava starch processing equipment package delivery for Nigeria customer.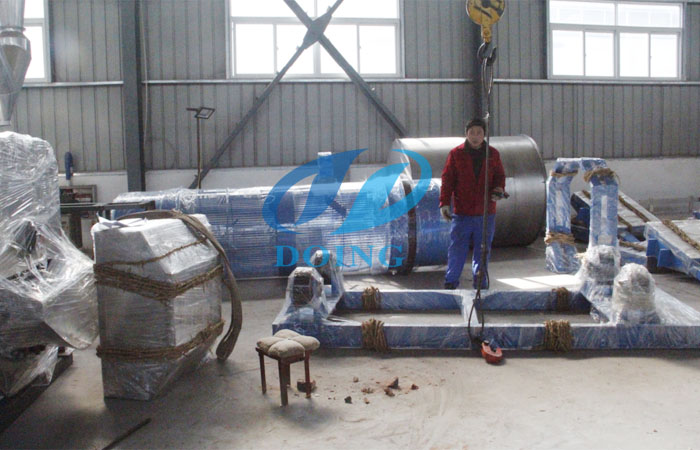 Doing factory cassava starch processing equipment are packed
This cassava starch production project is investment by European clients, finally construction in Africa Nigeria, it is a large capacity cassava starch processing project with 50ton per day. This client first time visit our factory on June in 2017, then commissioned the third party Bureau Veritas International Inspection Company checking our factory cassava starch production capacity production ability. Research and analysis cost three month, finally, they choosed us as there supplier for cassava starch processing project.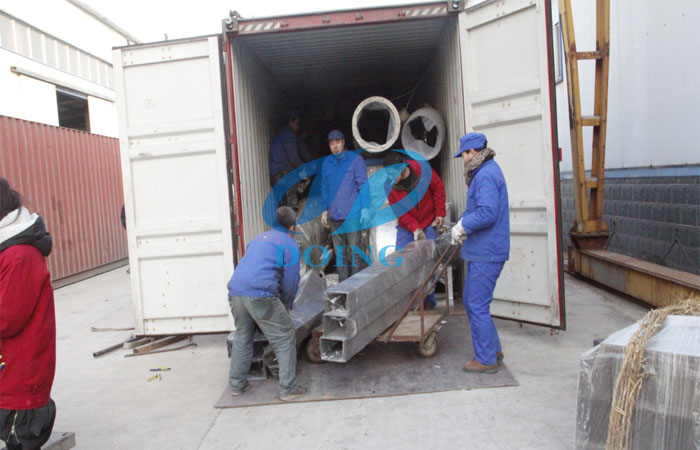 Cassava starch processing equipment during shipment by our workers
This cassava starch processing project from raw materials procurement, production and processing inspection, welding inspection and final equipment test run by Bureau Veritas to do, better controled the quality of our starch processing equipment, from beginning to end are made according to European standards.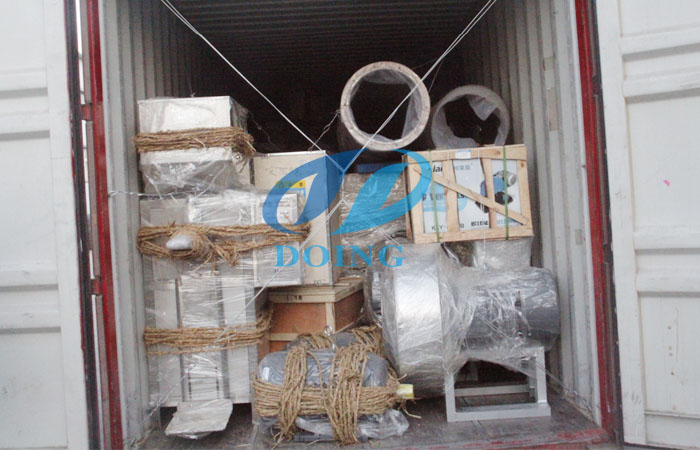 The second container is finished
At the end of January, we complete delivery of all starch processing equipment, totally cost three days, used 5 container. About 2 month can arrived to the customer project site. Planned to build on March and April, starting production on June.
Following is our cassava starch processing equipment production process: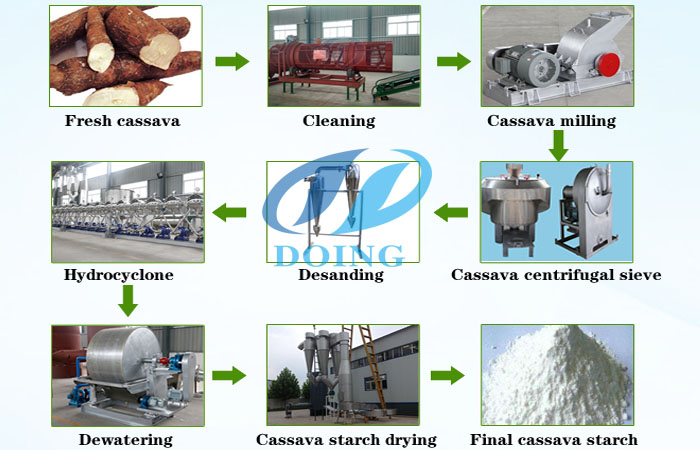 Cassava starch processing equipment production process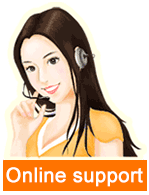 Leave a message

Tel/Whatsapp:+86 135 2661 5783