DOING technical seminar for mechanical engineers
On January 29, 2019, before the Chinese New Year, Henan Doing Company launched a year-end for technical seminar for mechanical engineers. Participating in the seminar is mainly the technical engineers and installation engineers of Doing Company. The technical seminar for mechanical engineers mainly communicates the problems of various project installations in the past year, through their technical knowledge and practical installation experience, seeking for actual solution for equipment manufacturing and installation. At the same time, propose a suitable and feasible solution to the problems that arise in the installation.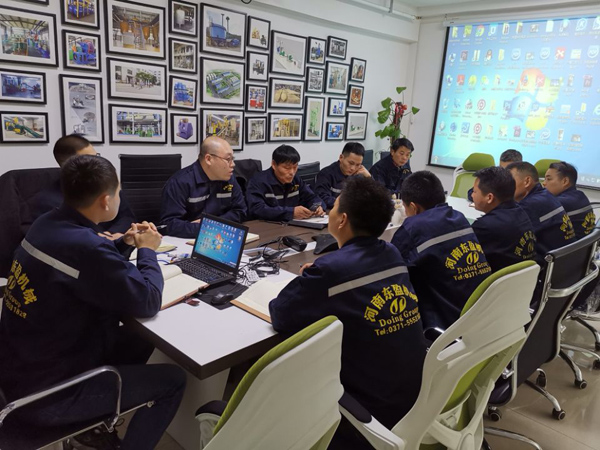 DOING technical seminar
Through the technical seminar for mechanical engineers, Doing Company's technical level continued to improve, equipment was gradually improved and upgraded, equipment quality is promoted, and project quality is guaranteed.
Doing Machinery is a professional manufacturer of cassava processing machine, potato starch processing machine, sweet potato starch machine, and syrup processing machine. Our equipment will be further improved after each project is completed. Improve the technical level of the team by strengthening technical exchanges and complete various engineering projects with high quality. Welcome consult DOING engineer for starch processing project.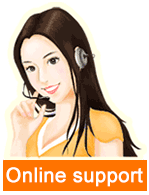 Leave a message

Tel/Whatsapp:+86 135 2661 5783