Brazil potato starch project report
May in 2017, we received the reposit from the brazil client of the potato starch production, his capacity requests is annual capacity 30,000 tons. In the beginning, he asked to produce one ton potato starch powder, how much raw potatoes needed. Our answer is to produce one ton potato starch powder, the raw potato needed is about 6-10 tons, this quantity is different with the different potato types. You can as a reference if you also want to start a potato starch project. Following is the photo of this Brazil potato starch project and the production process: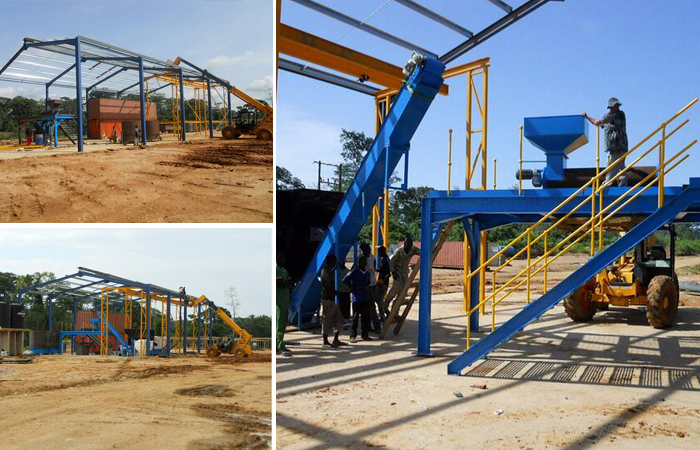 Brazil potato starch project under construction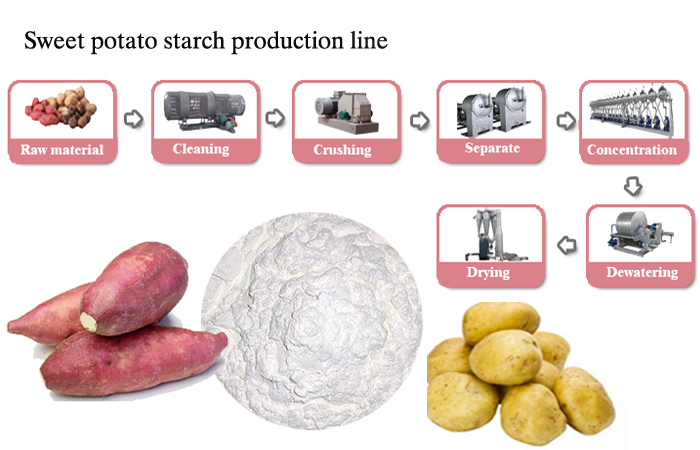 Potato starch project production process and main equipments
Potato starch is widely used in textile oil feed and food industries, especially in recent years the domestic and international food market, make a surge in the demand of high precision potato starch, and potato starch have other irreplaceable natural attribute, makes it be a preferred products, potato starch project industry at home and abroad have a broad market. Potato starch project market prospects looks good.
Leave a message

Tel/Whatsapp:+86 135 2661 5783