Sweet potato starch plant installed in Chongqing
Doing company is a professional manufacturer and supplier for sweet potato starch processing plant at home and abroad. Recently, our company construct a sweet potato starch plant for ZESHI company in Chongqing, China. This sweet potato starch plant can processing sweet potato 25tons per hour, it is the largest sweet potato starch plant in China for now. And this sweet potato starch plant all equipment and technical service are supplied by our company. Its construction was started in May 2013, and a test was successful in October at the same year.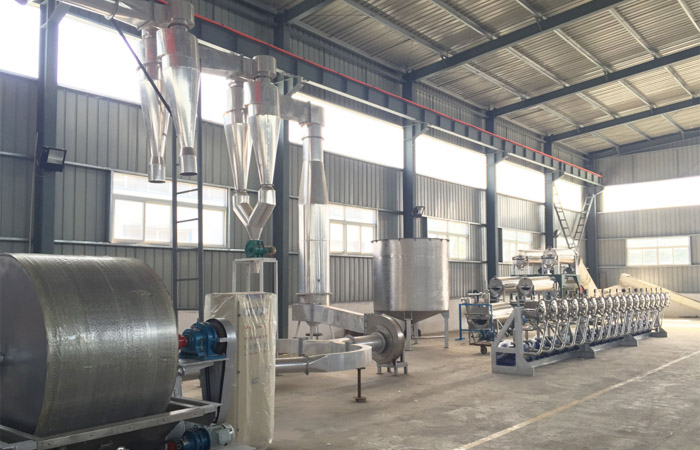 Chongqing Zeshi sweet potato starch plant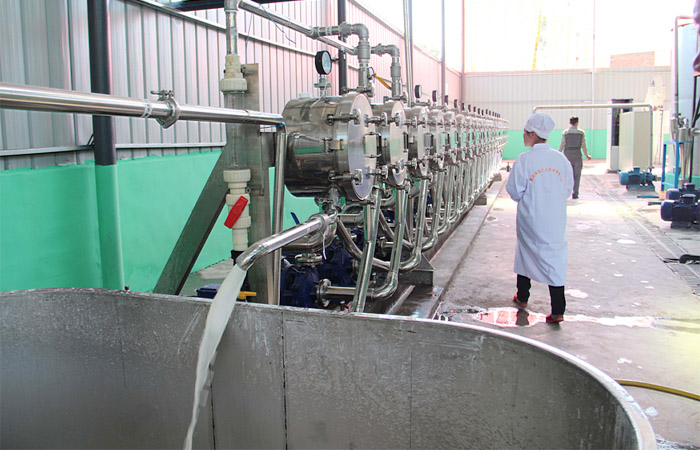 Sweet potato starch plant under processing
This sweet potato starch plant additional benefits:
1. Sweet potato seedlings and the skin residue after cleaning can make alcohol.
2. Protein water produced in the production process is extracted by the protein extractor can produce protein powder.
3. The discharged sweet potato residue can make feed after dewatering and further drying by DOING latest dewatering equipment.
Following is the easy flow chart of sweet potato starch plant: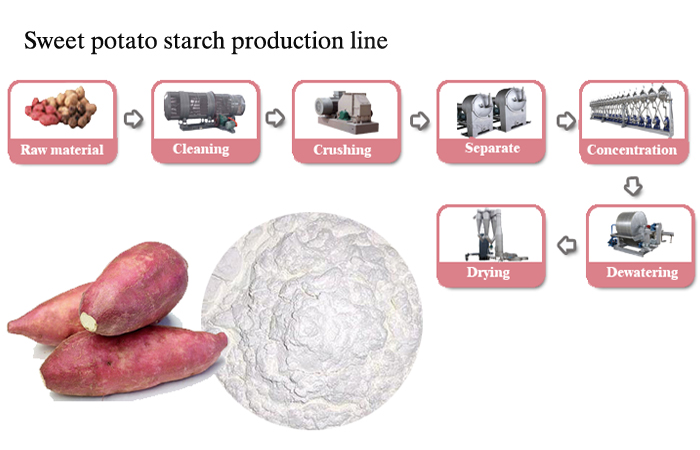 Sweet potato starch plant production process
This sweet potato starch plant adopted advanced international full sealing production technology, total production system automatic controlled by PC+PLC.The whole sweet potato starch plant has simple and practical production process, environmental protection, no emission, short flows, low cost, high yield and good starch quality.
Leave a message

Tel/Whatsapp:+86 135 2661 5783