How long does it take to set up a potato starch processing plant?
Potato starch is widely used in food processing and industry. Because of its high purity and viscosity, potato starch is popular in the industry. Thus, many people want to invest in potato starch processing plants. And they wonder how long it takes to set up a potato starch processing plant.
There is a schedule for the potato starch processing plant including potato starch processing machine processing, delivery, installation, testing, and machines running.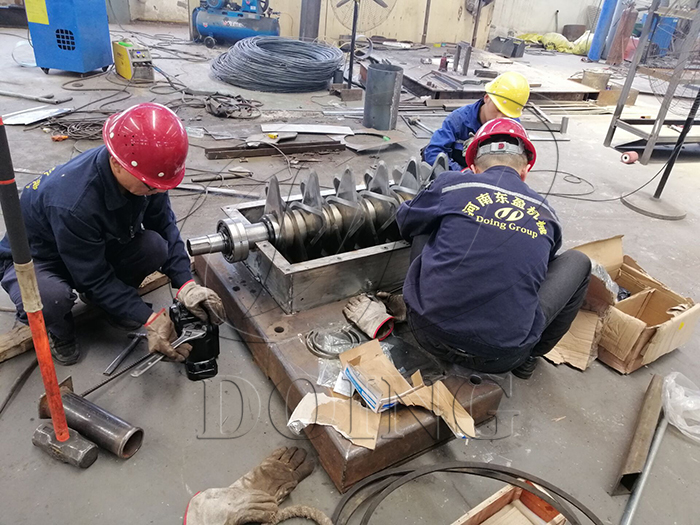 Make potato starch processing machines
1. There are about 1-2months to make potato starch processing machines when the supplier got machines to order.
2. After checking and ensuring the quality of the potato starch processing machine, it will be delivered to the destination accordingly to customers' needs. It needs about 1-2months.
3. When the customer receives the machine, the engineer will be arranged to install the machine, debug the machine and finally run the machine.
Generally speaking, from machine processing to final installation and running, there will need about 4-7months. Most clients will plan the project according to the timeline.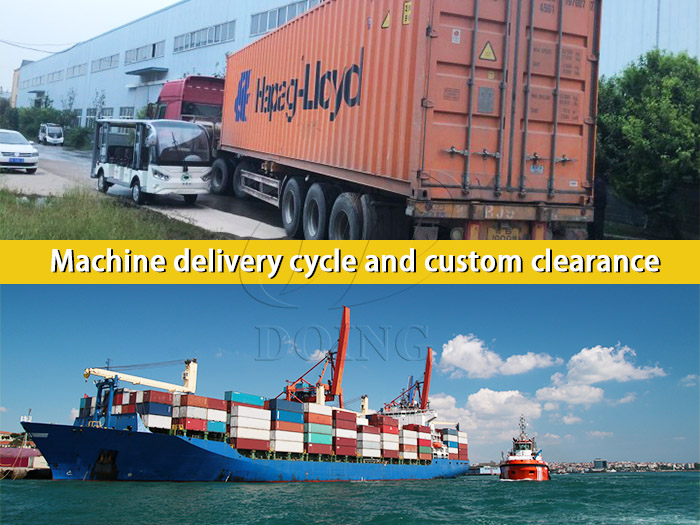 The delivery of potato starch processing machines
Henan Jinrui recommends that you do some preparatory work before starting a potato starch processing plant.
1. Learn local market and final potato starch usage to ensure a capacity plan.
2. After checking the capacity plan, prepare the fund and look for the factory site at the same time.
3. When the fund and place are both ready, the client can start building the factory according to supplier guidance and order machine. The machine processing and factory building go on together to save time.
4. After delivery, the client can start installing machines according to suppliers' guidance.
If people want to start a potato starch processing project, they can according to Henan Jinrui Company's guidance learn about the market and prepare to set up a factory. If you have any questions, please feel free to send us a message.

Chat Online

Tel/WhatsApp
0086 135 2661 5783

Leave Message