Creating wealth through starch production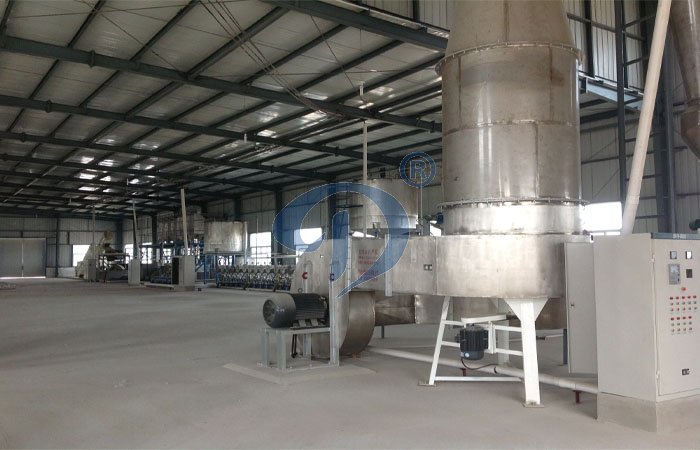 Cassava is rich in starch, and a starch recovery rate of 20 – 25% is possible. Post harvest technology is extremely limited throughout sub-Saharan Africa and it is common to see large quantities of imported starch used in local industry.Cassava starch is extremly important in both the food and non-food industries , such as

glues, oil well drilling, adhesives, paper sizing and bonding, textile sizing and strengthening.
The demand for starch has increased due to extensive usage across industries such as food , beverages , medicine, cosmetics, pharmaceuticals and more.For instance, starch and its derived products have become important components for paper and glue production, textile weaving and finishing and the fermentation industry, meaning increasing opportunities to create employment and income generating opportunities for youths and small farmers respectively Our company can supply the complete set starch production line , processing machine to help you get the wealth from sarch .

Chat Online

Tel/WhatsApp
0086 135 2661 5783

Leave Message