Cassava starch plant producing pharmaceutical and food grade starch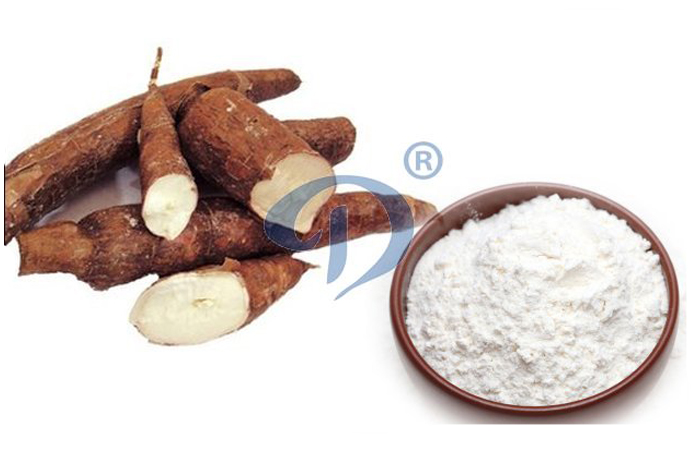 Cassava starch & cassava roots
Cassava starch plant producing pharmaceutical and food grade starch
Cassava proliferates in tropical and sub tropical regions and will readily grow on marginal and low nutrient terrain. Cassava is grown throughout sub-Saharan Africa and is mostly used for food consumption. Cassava is rich in carbohydrates, and in most countries the leaves are used in traditional cooking, providing much needed protein and vitamins. Nigeria is the world's largest producer with approximately 34 million tonnes per annum.
Cassava is rich in starch, and a starch recovery rate of 20 – 25% is possible. Post harvest technology is extremely limited throughout sub-Saharan Africa and it is common to see large quantities of imported starch used in local industry.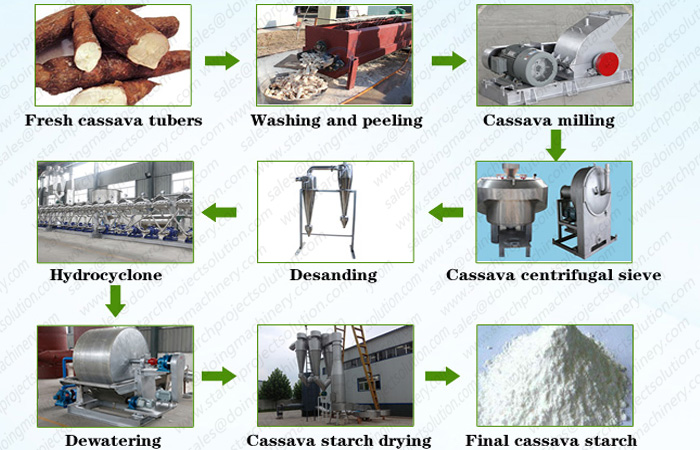 Cassava starch processing line machine
Cassava starch is extremly important in both the food and non-food industries. The food and pharmaceutical sector are large consumers of cassava starch. Both modified and unmodified starch and glucose are used extensively.
My company engaged in cassava processing machinery for decades,we can supply the complete cassava starch processing machine and cassava flour processing machine for you according to your demand.If you want to do cassava starch processing machine business, Henan Doing Mechanical Equipment Co.,Ltd is your best choice for you.
Leave a Message About Cassava starch plant producing pharmaceutical and food grade starch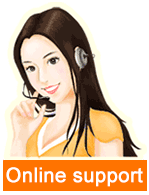 Leave a message

Tel/Whatsapp:+86 135 2661 5783