Henan Doing Company tour activities in Shandong, China
From Aug 2nd to Aug 5th, in 2018, Our company organized a summer outdoor group construction activity in Shandong Rizhao. The enthusiasm for everyone's participation in the activity was extremely high, which deepened the communication between various departments and strengthened the team cohesion.The activities include ganhai(gather seafood on the beach when the tide is ebbing), beach volleyball, dragon boat racing and so on.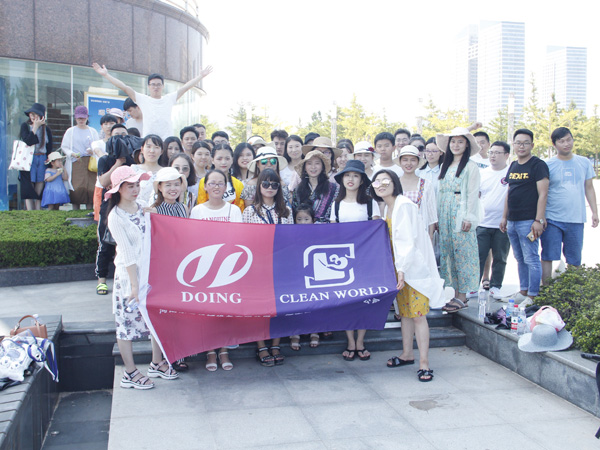 Henan Doing Company tour activities in Shandong, China
The first activity started on Aug 3. Firstly we went to Rizhao lighthouse Scenic Area, the fine weather and pleasant scenery gives a good start of the tour. Then after lunch, we went to Liujiawan Catch Sea Park Scenic Area. We have separate activities for each group, gathering shells at the beach, taking pictures, and having a happy afternoon. Before the low tide, we walked along the beach and took some videos at the beach. During this afternoon, everyone not only enjoy ourselves but also take care of each other.
Here is the beautiful scenery in Rizhao, Shandong,China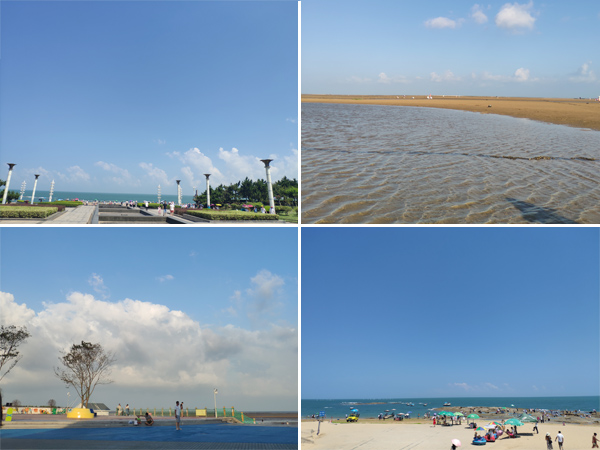 Then on Aug 4, we went to bathing beach for beach volleyball. Due to the strong wind, the activities can only last for a short time. Then some colleagues who are good at swimming went to beach to play, and some people stays near the shore for fun or taking photos. And others plays games. Due to the bad weather, our manager put us in groups to for fear of accidents. And when we playing, we paid close attention to the safety of our team members and collected the discarded garbage along the way, which fully reflected our group spirit and environmental awareness.
The photo shows the dragon boat racing activities of Henan Doing Company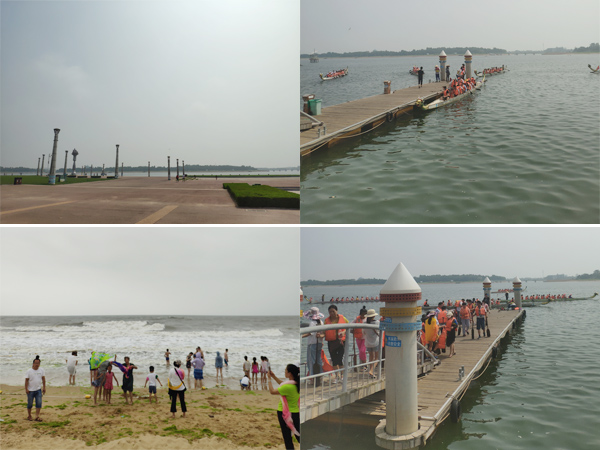 The last day is the dragon boat racing. All our staff get up early and went to the site for the racing. Though hot is the weather, each of us will work together to row. And in the middle we meet other boats, we also competed with each other. Through everyone's effort and cooperation in the confrontation process, everyone can deeply understand the importance of teamwork. And the whole activity is ended in our laughter.
After these few days of travel, the pressure of the work and life are relaxed, and all the members of Doing Company not only had a close contact with the nature, but also have a more closely relationship with each other. This is a worthwhile travel. The next step is to work hard and put the spirit of persistence and solidarity into the work.
Leave a Message About Henan Doing Company tour activities in Shandong, China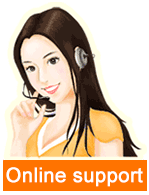 Leave a message

Tel/Whatsapp:+86 135 2661 5783