DOING cassava peeling machine sales to Ghana
Customers from Ghana purchased a cassava peeling machine from Henan Doing Company. Below is the delivery picture;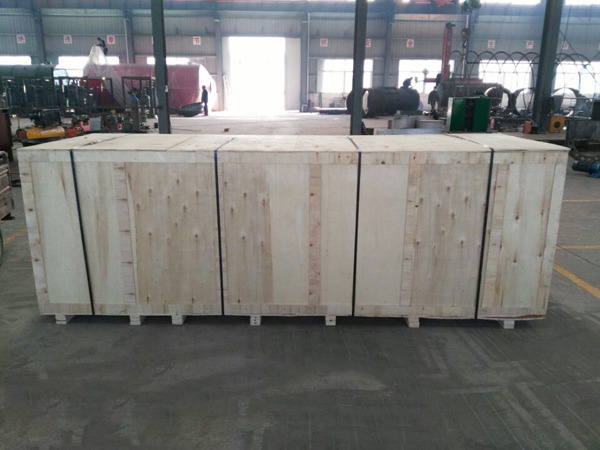 The customer himself has a small cassava processing plant, but the previous cassava peeling machine is too old to work. Through a variety of investigation, the customer has confirmed the cooperation with Doing Company and purchased a cassava peeling machine with a handling capacity of 2t/h. After a month of production, the manufacturing staff of Henan Doing Factory successfully delivered this cassava peeling machine.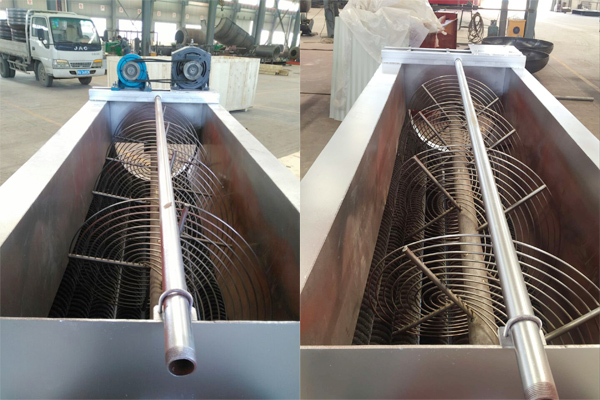 DOING cassava peeling machine
Main features of cassava peeling machine:
1. DOING cassava peeling machine is designed and manufactured by adopting the characteristics of processing machinery of root peeling machine at home and abroad. Using the principle of friction, the surface of the product is uniformly brushed and rubbed to achieve the purpose of peeling of the surface of the product.
2. The cassava peeling machine sales to Ghana has the characteristics of low energy consumption, small size, light weight, beautiful appearance and easy operation. The box body is made of high quality stainless steel, which is clean and hygienic and durable.
3. The cassava peeling machine is easy to operate, the worker only needs to press the material and press the start button to make the equipment enter the running state. The discharging operation is very simple, just open the discharge gate on the side of the equipment, and the product after peeling can be automatically dumped. This design reduces the labor intensity of workers and saves labor costs for enterprises.
4. The skin of the product is evenly rubbed by cassava peeling machine, reducing unnecessary cassava damage.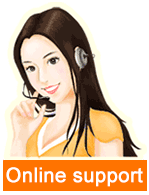 Leave a message

Tel/Whatsapp:+86 135 2661 5783