Different technology of corn glucose syrup production
Everyone knows that corn glucose syrup from corn starch, During corn starch making line, the corn should be soaked into H?SO? liquid, after the process, the sewage exceed standard seriously. Recently, the corn starch factory will not get the approval of government because of environmental production.
Here is the photos about corn glucose syrup production wet method technology: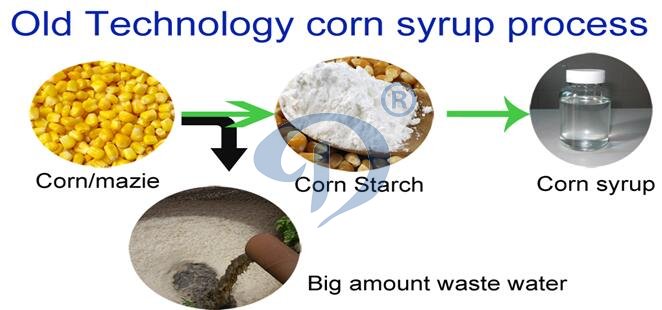 Old technology corn syrup production process
Description of dry method technology of corn glucose syrup production:
1. It is dry method to remove bran, germ. No water in the process, so no sewage discharge.
2. Germ for making oil, bran & protein for additive of animal feed
3. Corn powder for making glucose/maltose/fructose syrup etc.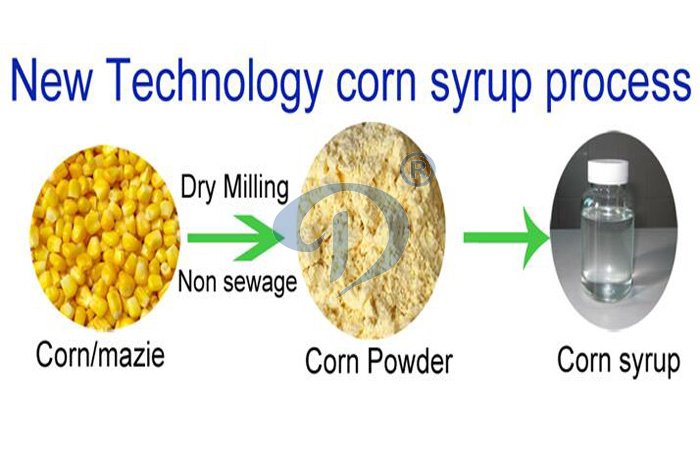 New technology corn syrup process
The advantage of using corn to corn glucose syrup production directly
1. Non environmental pollution, No sewage disposal
2. Dry method to remove peel and germ (germ for corn), byproducts for high grade protein animal feed
3. Profit maximization, for example, during the whole process, bran & fodder flour 2%,germ 8%,high grade protein flour around 18%
4. Labor cost saving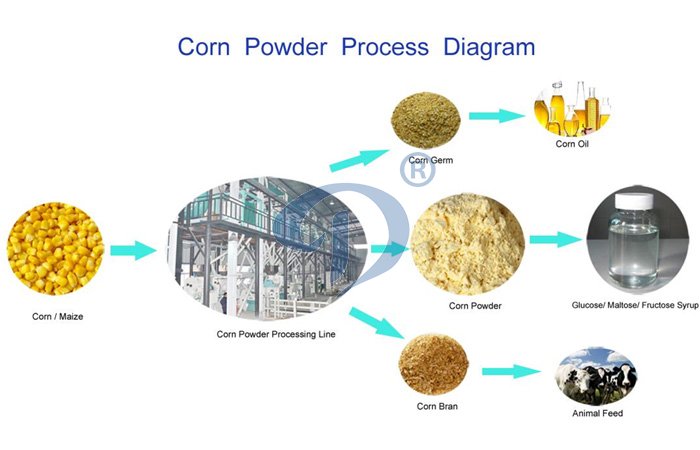 Corn powder process diagram
We have been engaged in this industry for decades, we have a wealth of experience and practical cases, if you want to engage in this business, we are your reliable choice.We will service you at 24 hours.
Leave a Message About Different technology of corn glucose syrup production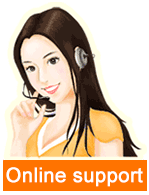 Leave a message

Tel/Whatsapp:+86 135 2661 5783