The development of glucose manufacturing plant
Our factory KAIFENG SIDA GROUP are using new technology of glucose manufacturing. The glucose manufacturing plant can produce glucose directly from maize/corn, rice. which is our best advantage compared with the traditional technology.During the process of glucose manufacturing, there is less wasted water; and save more cost of equipment and labor.
We have sucessfully installed 3 programs of rice glucose manufacturing plant in Uzbekstan , all of them running well now.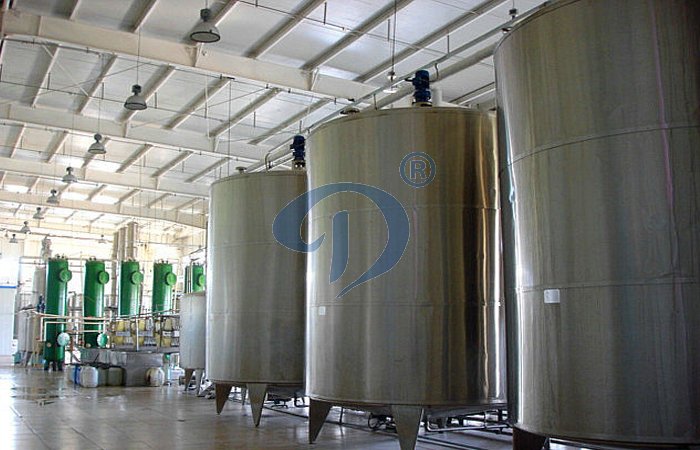 Glucose manufacturing plant
liquid glucose is a solution of glucose suspended in liquid and sold in jars or tubs.Many companies manufacture glucose in powdered form to which water can be added to make liquid glucose, to make trasportation of this product easier. Liquid glucose is available from a variety of sources, depending on how one intends to use it.
Glucose is an extremely pure form of glucose whihc has a concentrated flavor.glucose is produced commercially via enzymatic process of starch. Starch is produced from various raw material like corn/maize, cassava/tapioca roots,potatoes, wheat rice etc.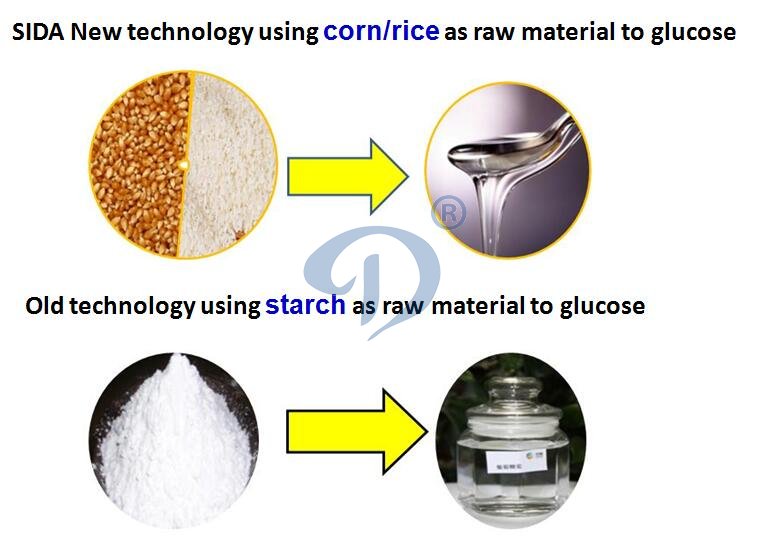 Maize/rice glucose manufacturing plant
Leave a Message About The development of glucose manufacturing plant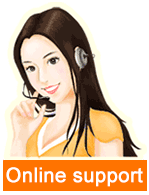 Leave a message

Tel/Whatsapp:+86 135 2661 5783