Defined potato starch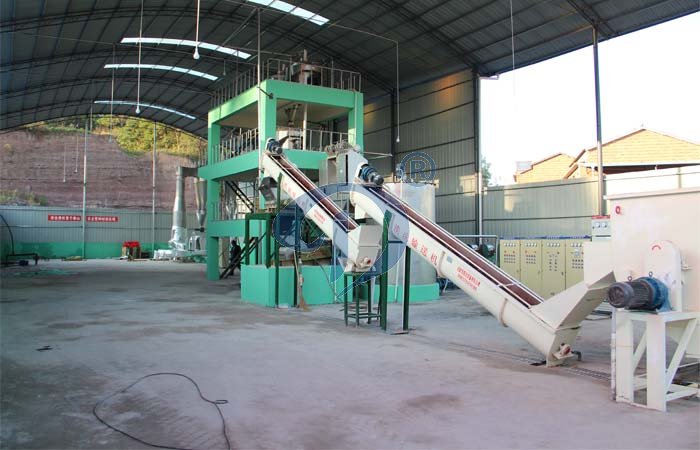 Potato starch production line
Simple enough in theory, the procedures involved in the industrial production of starch escalate in complexity, according to the specific needs of each manufacturer.
The starch grains contained in the potato cells are extracted by crushing the tubers, which releases them from the destroyed cells. The resulted starch is then washed out, dried to powder, and ready to use in either food or various technical applications. This can affect all process stages, from the delivery and unloading of the raw product, to the potato cleaning and rasping, to juice separation; then to starch extraction. starch milk refining and dewatering and up to starch drying.
Step by Step
Whether they are unloaded dry or wet, the mostly automated circuit of the potato in a starch production factory starts here, with individual variations.
The potatoes are transported, usually via a trough, into the destoning and washing machine. The options will vary at this production stage: from Grimme's ROTA-Power machine, which uses a rotor to break off the soil and spread it over the star mechanism for weaving; or the version made by Tummers Methodic – which separates clods by applying water pressure upwards, with a capacity of up to 160 tonnes p/h.
Another Dutch solution at this stage is Sormac's screw destoner, which uses water in the circular hopper combined with the rotation of the vertical screw auger to clean the potatoes by gently drawing out the water. And these are just a few of the options out there.It's time for the rasper, which receives the potatoes via belt conveyor.
Starch Extraction
The pulp's next stage is the washing starch station (usually steam-oriented), to isolate the starch and flush out the starch milk which is mixed with small potato fibre particles and juice leftovers.
The extraction unit is the next step of the potato starch production, which normally comprises sieves with integrated fibre and starch slurry pumps.Larsson's centrifugal pump GL3H is one example for this production stage.
The starch undergoes thorough dehydration to meet the standards of the commercial product, as it needs dewatering of up to 20% of moisture. The handling of the starch in this stage is a complex process, since it has to be dewatered without using high temperatures, in order to avoid gelatinisation – the destruction of its granular structure.
Dewatering is usually a two-stage process: first the excess water is removed using a rotating vacuum filter, followed by further drying the starch without pasting it, by using a pneumatic dryer. High temperatures may be used in this last stage, at the end of which starch loses the final percentage of water, to achieve 20% moisture.
Potato strarch production line
Fully automated potato starch production lines will go through and monitor all production stages, including even transportation and bagging. Their main equipments will have as components drum washers, destoners, raspers, desanding units, dewatering systems, vacuum filters and hydrocyclone units, driers, packaging machines and control interfaces.
Leave a Message About Defined potato starch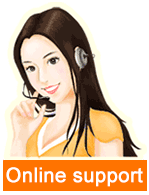 Leave a message

Tel/Whatsapp:+86 135 2661 5783