The glucose syrup demand of Bangladesh market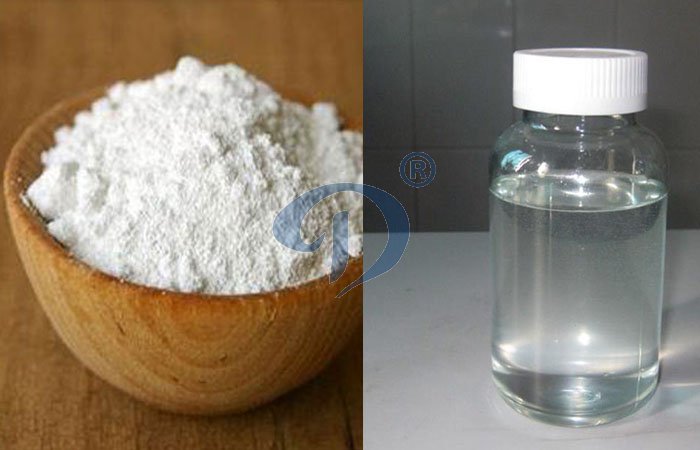 Glucose syrup
The report "Glucose (Glucose Syrup and Dextrose) & Maltodextrin Market by Type (Glucose Syrup, Dextrose, Maltodextrin), Application (Food & Beverages, Pharmaceuticals, Personal Care/Cosmetics, Paper Making), & by Geography - Global Forecast to 2019", defines and segments this market on the basis of type, application, and geography, along with analyses and projections of the market size of each of these segments, in terms of value and volume. It also identifies the driving and restraining factors for the global glucose and maltodextrin market with an analysis of the trends, and opportunities.
On the basis of type, the market has been segmented into glucose syrup, dextrose, and maltodextrin. On the basis of application, the glucose and maltodextrin market has been segmented into food and beverages, pharmaceuticals, personal care/ cosmetics, paper making, and others. The geographical analysis in the report includes North America, Europe, Asia-Pacific, Latin America, and Row.
In Bangladesh market , food, beverage and frozen foods and feed Industries are expanding at an accelerated speed. As such there is a significant demand of corn starch and liquid glucose syrup.To cope up with the expanding demand of corn mill and liquid glucose syrup processing plant , it need urgently required an internationally reputed and reliable munufacturer to meet the customer demand at a competitive price and good technology.
Leave a Message About The glucose syrup demand of Bangladesh market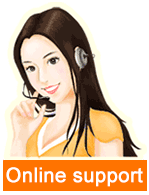 Leave a message

Tel/Whatsapp:+86 135 2661 5783