DOING wheat gluten machine ship to India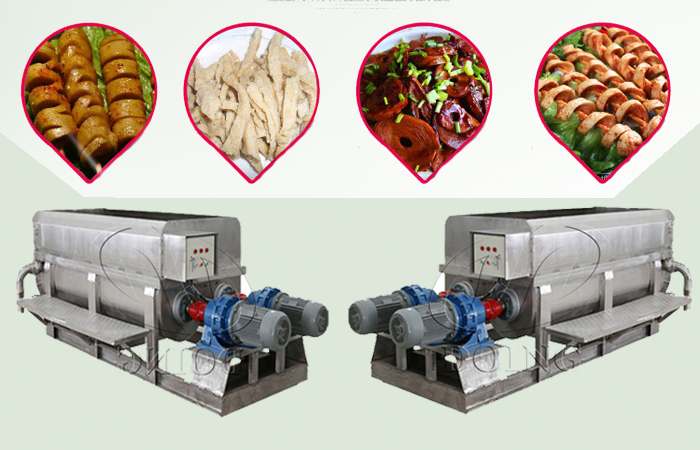 Gluten washing machine
The gluten washing machine will ship to the destination port for India. One month ago, we have get the inquiry for gluten washing machine. After negotiation , the client visit our factory and inspect the gluten washing machine. The india client is very satisfied with our gluten washing machine. Then we signed the contract directly. Now, the gluten washing machine have produced completed. It will be shipped to India very soon.
Doing'brand gluten machine introduction:
Gluten is a specialty food, it features novel flavor, cool and smooth, easy to eat, affordable and so popular with people of all ages,Our double helix gluten washing machine focus on dough, wash, gluten in one machine, with high efficiency, good quality. The washing machine can be used as starch noodles machinery supporting equipment.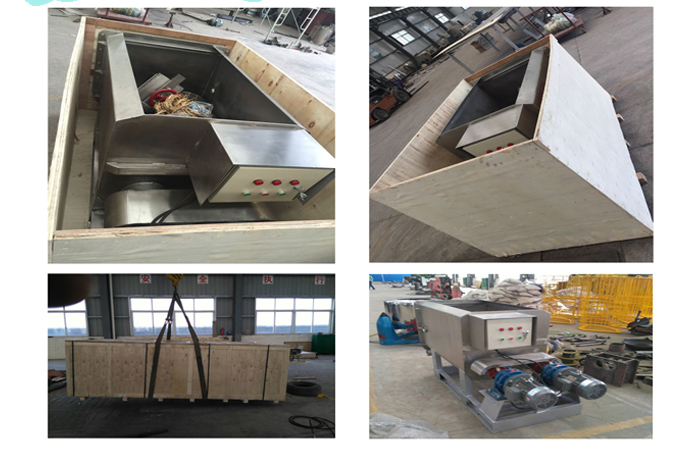 Gluten washing machine shipping to India
The advantages of our stainless steel gluten washing machine:
1, The wheat gluten washing machine made of high quality stainless steel, greatly reducing the weight of the washing machine, facilitate the movement and operation.
2, All stainless steel, not easy to have surface stains, easier to clean, will not cause bacteria residues,The wheat dough is cleaner and more hygienic.
3, wheat dough higher utilization , improve the production of wheat gluten.
4, stainless steel wheat gluten washing machine in the face without the need to face, face wash machine can automatically complete the entire face and face wash process, the operator simply put the flour and water into the face washroom, and then open the washing machine on it.
5, For our wheat gluten washing machine, the washing speed, water volume can be adjusted, easy to control, increase the flexibility of the gluten washing machine.
As the professional gluten machine supplier in China, Henan Doing Company can provide you the high quality gluten machine with competitive price.
Leave a Message About DOING wheat gluten machine ship to India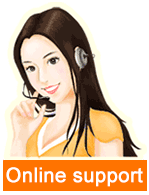 Leave a message

Tel/Whatsapp:+86 135 2661 5783