The introduction of automatic liquid syrup manufacturing plant
Our company has been designed & manufacturing preparation vessels and has consolidated a process knowledge concerning sterile injectable solution, dispersions, ophthalmic products, syrup and suppositories.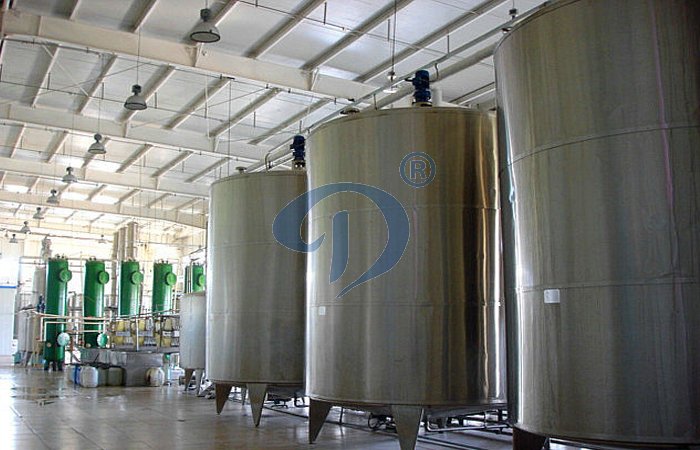 Syrup manufacturing machine
Fully automatic liquid syrup manufacturing plant consisting of
Sugar Charging / Transfer System.
Sugar Melting Vessel with mixing stirrer.
Basket Filter & Transfer Pump.
Syrup Manufacturing Vessel with stirrer.
Inline Homogenizer.
Zero Hold up Filter press.
Storage Tank with stirrer
Interconnecting pipeline.
Transfer Pumps.
Integrated automatic control panel.
Working Platform.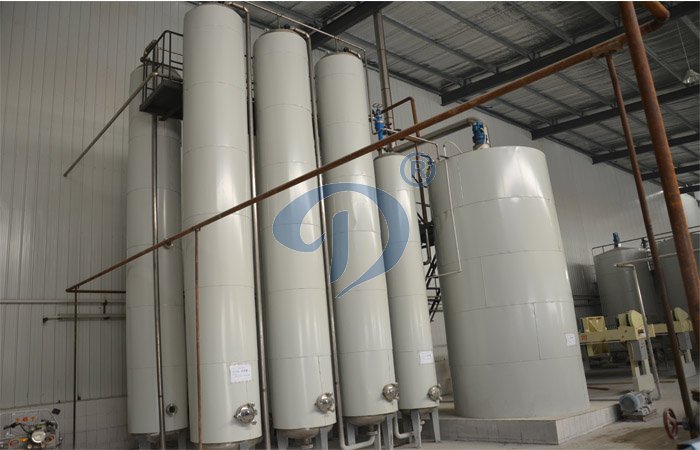 Syrup manufacturing plant
Turnkey process line of syrup manufacturing plant:
For production, filtration, transfer and storage solution.
Pre reparation vessels.
Inline homogenizer.
Inter Connecting Pipe
Solid or sugar Charging System.
Working Platform.
Leave a Message About The introduction of automatic liquid syrup manufacturing plant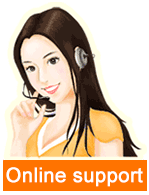 Leave a message

Tel/Whatsapp:+86 135 2661 5783