What steps are involved in the production process of cassava flour?
Now science and technology are more and more developed, scientific production of cassava flour is also more and more popular. The main steps of modern cassava flour production are: cleaning, grinding, dehydration, grinding and drying. Each step can be completed with the help of modern equipment for cassava flour processing, which can realize the automatic production of cassava flour.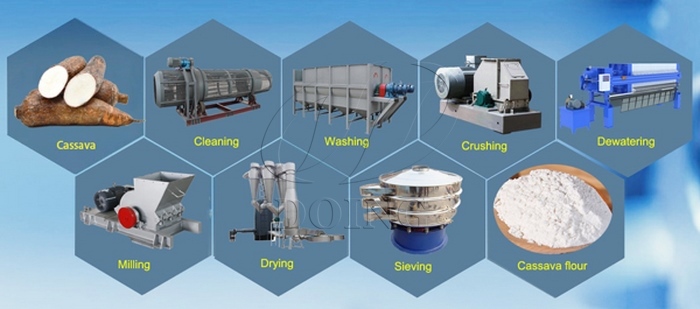 Modern equipment for cassava flour processing
①Cleaning
Put the cassava into a dry sieve to remove attached soil, sand particles, weeds and small stones.Then use the paddle washing machine to wash away impurities such as cassava material on the sediment more effectively;
②Grinding
Cut the cassava into small sections with a cutting machine, and then grind them into cassava pulp with a rasper;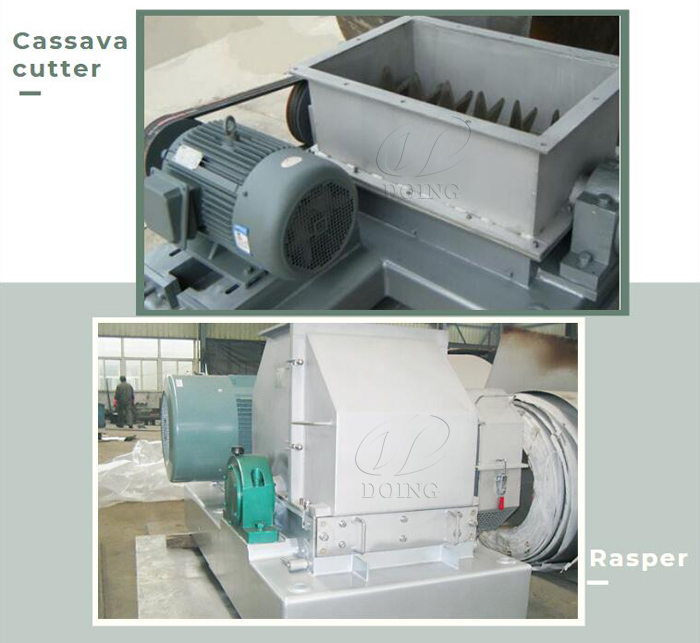 Cassava cutter and rasper
③Dehydration
Use the plate-frame filter press to dehydrate the cassava pulp into cassava flour cakes with about 40% moisture;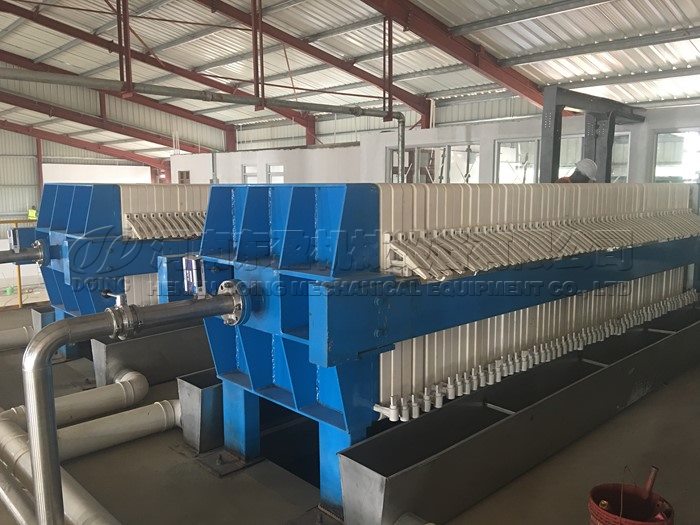 Plate-frame filter press
④Grinding
Use the hammer crusher to break and grind the cassava flour cakes;
⑤Drying
Put the wet cassava flour cakes into the flash dryer for drying to get the qualified cassava flour.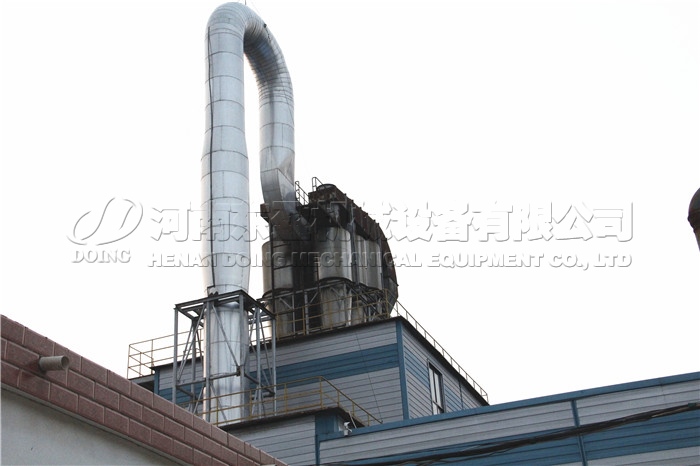 Flash dryer
Using modern cassava processing technology will effectively improve the production speed, yield and quality of cassava flour. If you want to use modern technology to make cassava flour or upgrade your existing cassava flour processing plant, please contact us.

Chat Online

Tel/WhatsApp
0086 135 2661 5783

Leave Message