Doing Company departmental exchange meeting
In June 2019, Henan Doing Company held a departmental exchange meeting to discuss how to provide customers with better equipment and better service.Our cassava equipment engineers, sales managers and factory technicians attended the meeting.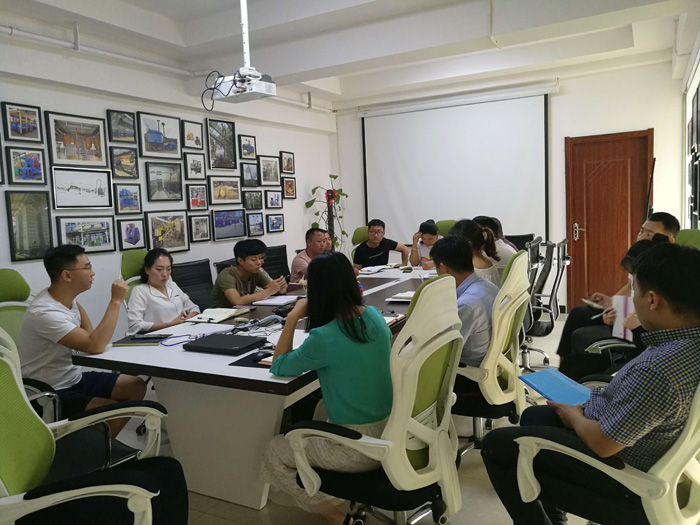 Doing engineers, sales managers and factory technicians
From the technical point of view, our engineers made in-depth exchanges with the factory technicians. They mainly discussed how to provide customers with high-quality equipment, like improving workers' skill and using high quality raw material. While our sales managers and factories have conducted in-depth discussions on how to ensure that equipment shipments are completed on time. We not only ensure produced equipment has high quality, meeting customers' requirements, but also ensure equipment can be delivered on time. In this meeting, everyone exchanged ideas on the issues discussed issues combined with the our actual situation, and reached consensus on opinions.
Through this meeting, Doing Company put forward higher requirements for technology, equipment quality and after service, etc. We will improve ourselves constantly to provide better equipment and services for customers.
Leave a message

Tel/Whatsapp:+86 135 2661 5783