New client visit our company for gluten washing machine
Today, one of our new customer visit our company to see our gluten washing machine. It' s a popular equipment for small investment. Following is the introduction of our full stainless steel double helix gluten machine.

Double helix gluten machine, the body made by full stainless steel, safety and health. Simple operation and easy maintenance, it is a very popular equipment.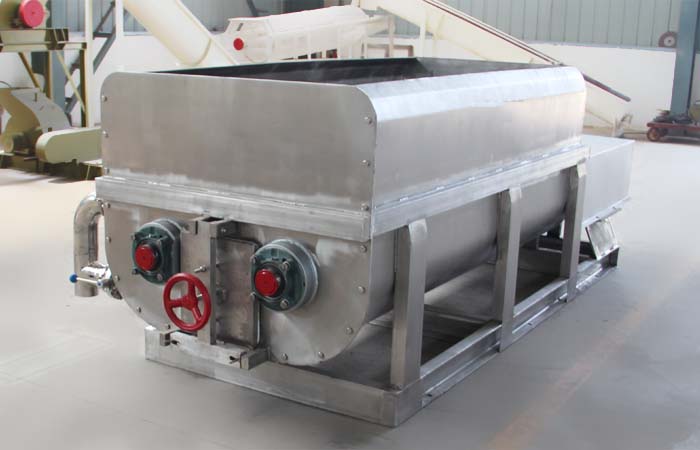 Doing factory gluten washing machine
Double helix gluten making machine is suitable for wheat flour processing and production, also can used for gluten and cold noodle production. Add water with flour, after this gluten machine processing, we can get two products, wheat starch thick liquid and wheat gluten. When used in large scale production, wheat starch thick liquid can be processing to concentration, purification, dewatering and drying to get wheat starch, the raw gluten can be drying to get vital gluten. But for this single gluten machine, can't make large scale production, for this, the wheat starch thick liquid can make cold noodle, gluten can be side dish after cooking and slicing.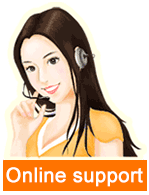 Leave a message

Tel/Whatsapp:+86 135 2661 5783