Doing Company new factory complete construction
March on 2018, Doing Company new factory in Wuzhi county, Jiaozuo city, Henan province, China construction is completed, and start production. Before that, Doing have 2 factory in Kaifeng and Xinxiang, with the expansion of production scale, and more and more equipments demand from clients all over the world, for complete the production order as soon as possible, Doing Company decided to construct the third factory. And exprienced long time site selection, finally constructed in Wuzhi. Following is the photos of our new factory: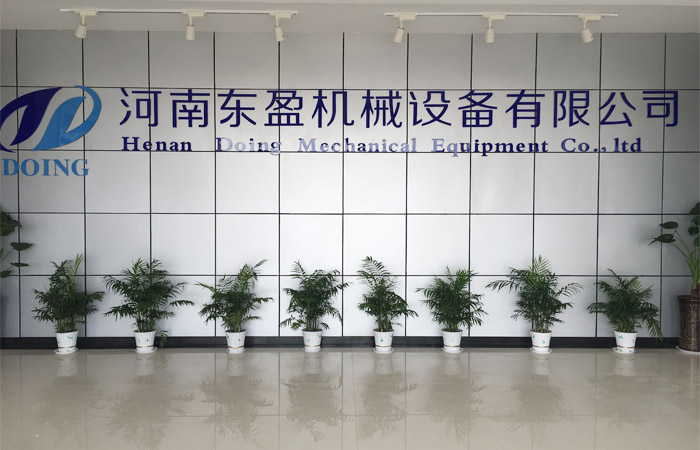 Doing new factory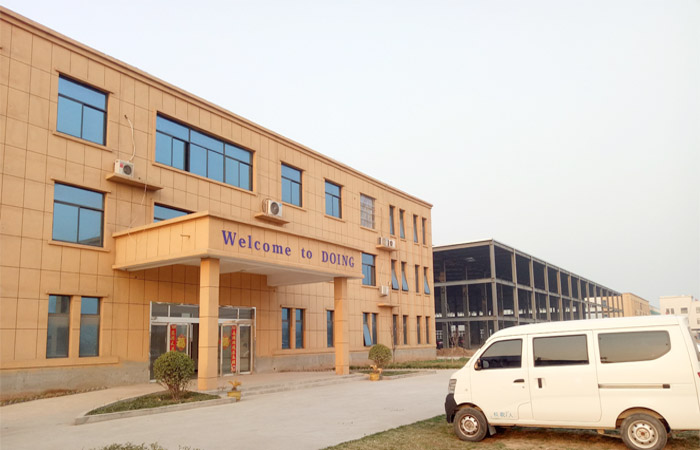 Welcome to DOING
Doing company is an enterprise integrating engineering, R&D, equipment manufacturing and installation, project contracting, technical services and international trading etc. Our machinery have been exported to Nigeria, Ghana, Tanzania, South Africa, Thailand, India, Uzbekistan, Russia, Kenya, Indonesia, Cameroon, Liberia, Pakistan, Bangladesh, America, Egypt, Brazil, Mexico and other countries and regions. We are mainly engaged in starch and syrup processing plant, cassava starch production line, potato deep processing equipment, sweet pototo processing machine. And maltose, glucose, fructose syrup equipment. Our new factory welcome your visiting.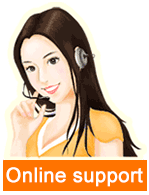 Leave a message

Tel/Whatsapp:+86 135 2661 5783