Sweet potato starch production with high economic benefit
High-grade sweet potato starch about $2.5 each kg, general sweet potato starch average price is more than $1.5 each kg. But if you product sweet potato starch by easy technology and bad starch equipment, final sweet potato starch quality is not good, this time the starch is very cheap, for the long time production, the economic benefits is very small. However, the high-grade sweet potato starch production by DOING mordern equipments and newest advanced production technology, final starch keep high quality and good performance, its market price also higher, even the initial investment is high, the production profit of sweet potato starch is high and its cost recovery period is short. For long time production, our mordern starch production equipment and advanced technology is a better choice, with higher economic benefit.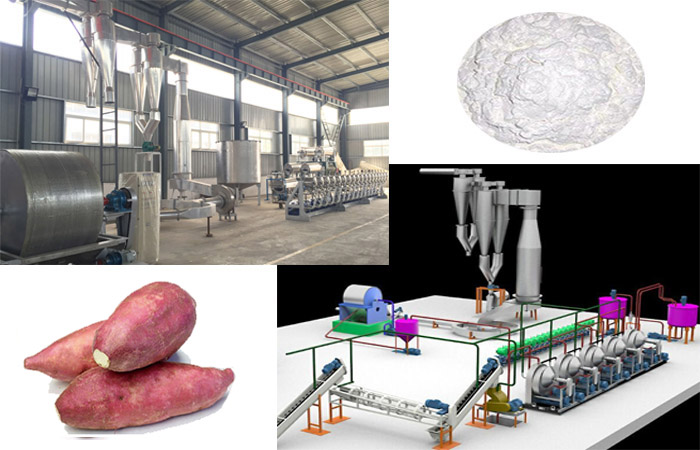 Sweet potato starch production machinery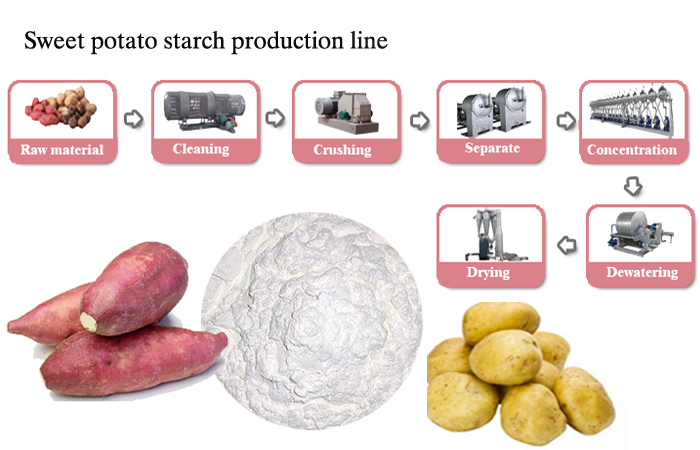 Sweet potato starch production line and technology
Sweet potato starch content is 20%-28%, a good raw material of starch production, and the sweet potato starch extracting rate usually in 5:1-5.5:1, if you equipped with advanced sweet potato starch production technology, 10tons sweet potato can produce starch more than 2tons, bad technology and equipments with low starch extracting rate the final capacity also not good, this will cost a large waste of sweet potatoes, increase the additional cost. Doing Machinery equipments starch extracting rate can more than 94%, fully used of sweet potato, save energy consumption for you.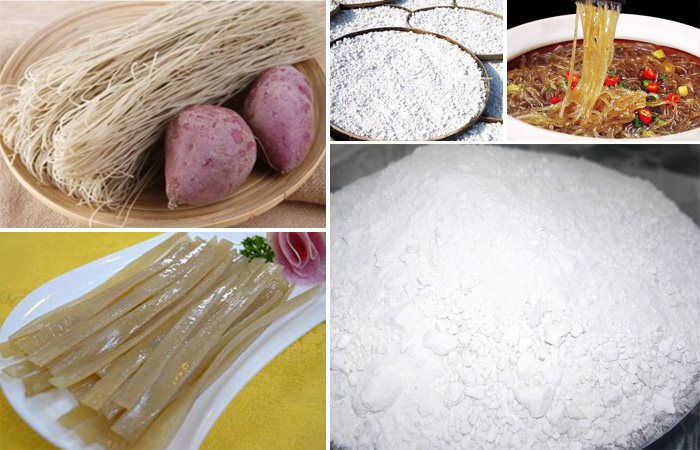 Sweet potato starch wide applications
According to statistics since 2017, only China demand for sweet potato starch is more than 1 million tons, but the production is far less than this number, sweet potato starch production market is not competitive but widely demand In general, processed into starch, sweet potato prices to turn over a dozen times, to enhance the value, can achieve a very high economic benefit, can solve the problem of sweet potato not easy to store, and farmers difficulty selling of sweet potatoes, avoid sweet potato wastes.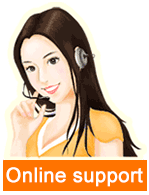 Leave a message

Tel/Whatsapp:+86 135 2661 5783