DOING tapioca starch processing machine sales to Liberia
In early January 2019, Henan Doing Company successfully delivered 20TPD tapioca starch processing machine to Liberia. Here are the equipment packing photo: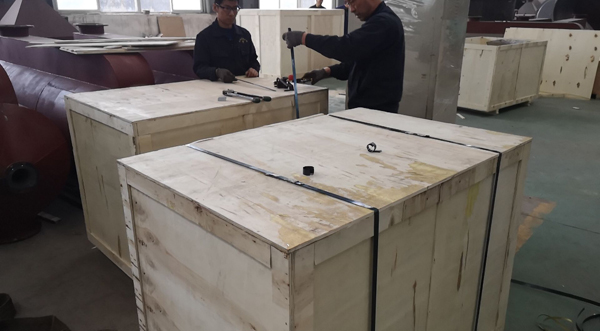 The customer purchased Doing Company's tapioca starch processing machine in 2018. The customer has sufficient funds for order tapioca starch processing machine and ample sources of cassava supply. So he wants to build a tapioca starch processing plant. Before contacting us, he was already preparing for the plant construction. Through our website, he learned that DOING are the manufacturer of cassava deep processing equipment, so he contacted us through whatsapp. DOING sales manager introduced him in detail to the performance advantages, specific energy consumption (water and electricity, etc.), land occupation, processing personnel configuration, and operation technology of our automatic tapioca starch processing machine. We also showed us our projects in Nigeria, Ghana, Tanzania and other countries. He is very satisfied with our processing technology and strength.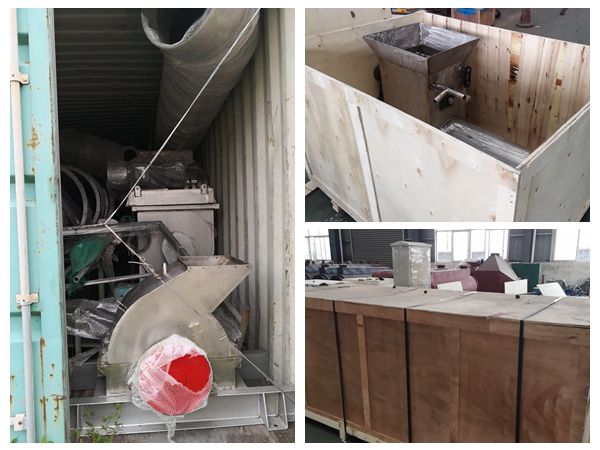 Equipment delivery photo
Before deciding on the contract, he personally came to visit our factory and was very satisfied with the processing strength of our company. After the visiting, he immediately signed contract with us. Then DOING engineers designed and manufactured the complete set of tapioca starch processing machine according to his low energy requirements. The equipment arrived in Liberia in January, 2019. The following is the equipment unloading photo: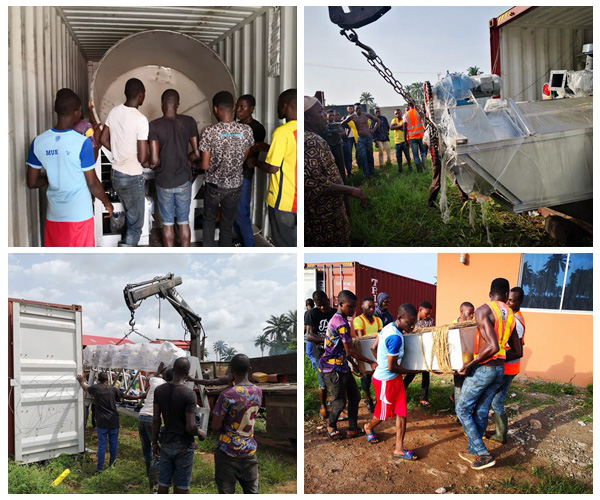 Doing Machinery has been engaged in cassava deep processing business for more than 20 years. We have projects in Nigeria and Liberia in West Africa, South Africa, Tanzania and Kenya in East Africa, and Pakistan in Asia, etc.. If you also want to engage in cassava deep processing business, please contact us.
Leave a message

Tel/Whatsapp:+86 135 2661 5783