Home
/
News
/
Enterprise news
/
What services can potato starch processing equipment manufacturer provide to users?
What services can potato starch processing equipment manufacturer provide to users?
Potato starch processing equipment is a high-value processing equipment in the food industry. It is not only because it can save costs for enterprises when it is used, but also because it is practical and reliable, and has high production efficiency. Therefore, many enterprise users will find professional potato starch processing equipment manufacturer to purchase equipment, because in addition to providing professional processing equipment, professional manufacturer can also provide users with a number of convenient services.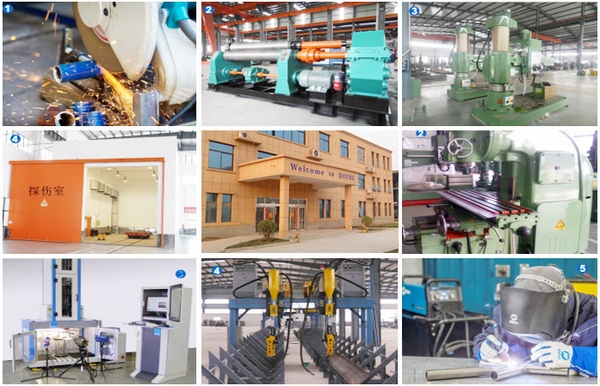 Potato starch processing equipment manufacturer
So what are main services of professional potato starch processing equipment manufacturer ?
First, equipment consulting services
As a professional manufacturer, Before purchasing equipment, we provide equipment consulting services to customers free of charge. Whether the customer has engaged in potato processing business or knowing the equipment technology, we will introduce our products to customers in detail. We can show customers with equipment pictures, videos, 3D photos, and past cases to give customers a more intuitive understanding of our equipment.
Second: device customization
We will comprehensively analyze and recommend the most suitable products for our customers according to their needs and budget. Doing Machinery has a team of professional engineers who can help customers to customize the potato starch processing equipment according to the special requirements of each customer, so as to better meet the practical functional requirements in potato starch production. And we can design and manufacturing equipment according to the customer's desire to create the special equipment for the use of different customers.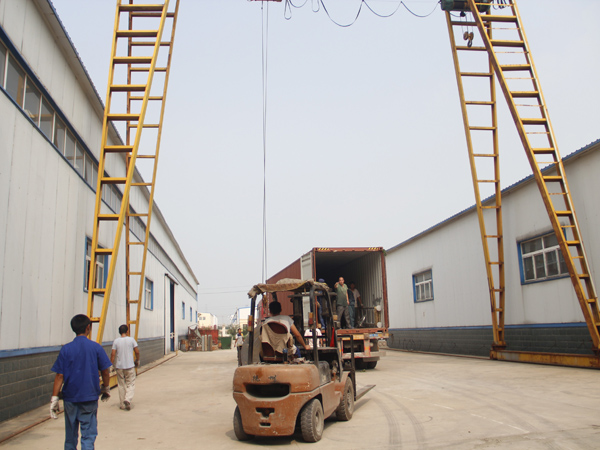 Equipment delivery service
Third, on time delivery
After the customer pays the deposit, we will strictly follow the relevant provisions of the contract for production and delivery, so that the customer can clearly know the completion of the product, ensure that the product is intact to be delivered to the location requested by the customer within the specified time.
Forth: Plant area and engineering design
Doing Company can help the plant engineering design according to the requirements of customers. We can arrange whole potato starch processing equipment in the most reasonable space, so as to use the processing equipment more reasonably, and also reduce various adverse situations. Because the potato starch processing equipment requires good ventilation and sufficient light in processing plant, in this way it can netter play its function.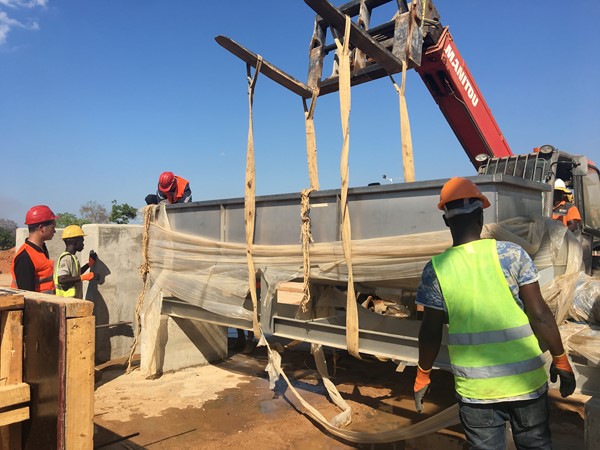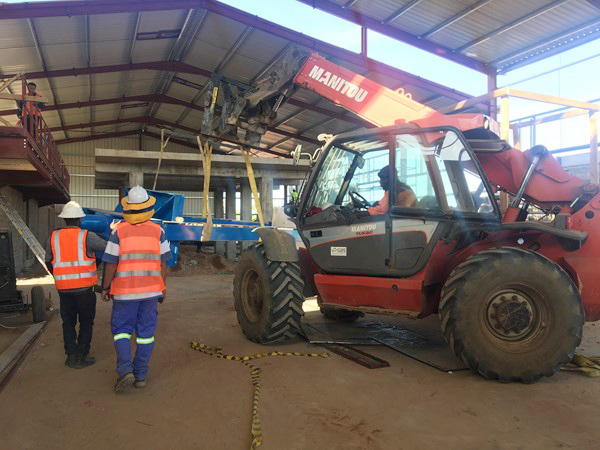 Equipment installation
Fifth: Installation, commissioning and operation personnel technical training services
Equipment installation, commissioning and technical training of operators are also very important tasks. Doing Company will send special engineers to the customer factory to guide the installation of equipment. We are responsible for technical training and will be assigned professional and technical personnel with special training to be responsible for the domestic and on-site technical training of the project. And in the processing and use of equipment, Doing Company provides professional operator technical training services for buyers free of charge, helping operators to understand the operating principle and processing points of the equipment in order to better understand the relevant methods of operation.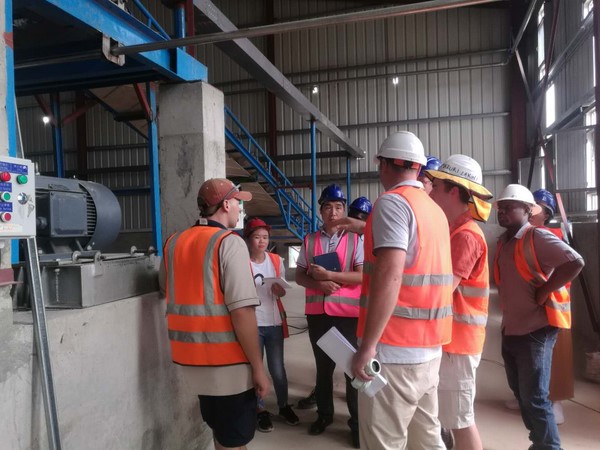 Operation personnel technical training service
Sixth: After-sales
Doing Machinery provides with customer with 12 months of equipment warranty. During the warranty period, under normal conditions of storage, transportation, maintenance and use, if there are quality problems, we are responsible for free repair or exchange, and provide relevant maintenance and repair knowledge; if the product is damaged or not working due to improper use of the user, normally, we provides paid repair services to the products. Products that are not in the warranty period will also be provided with paid repair services.
Service commitment
The above is the main service provided by Doing Company. Our service goal is customer first, reputation first. High quality and perfect after-sales service is an extension of the value of our products and an important guarantee for the interests of our customers. The purpose of DOING service quality management system is to establish and continuously improve the scientific, reasonable and efficient service quality management system, to complete the customer's after-sales service quality assurance work in a fair, accurate and timely manner, and to establish a good and comprehensive service for our customer.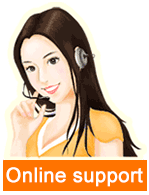 Leave a message

Tel/Whatsapp:+86 135 2661 5783