Rice mill machine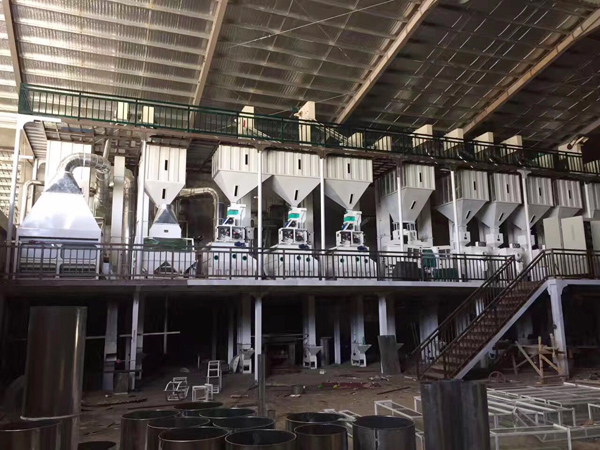 Factory direct sale contact number
Rice mill machine is kind of machine that is applied in rice processing for de-stoning, cleaning, husk removing, whitening, sieving etc. It is widely used and popular for small business starter.
Rice is one of the main crops around the world. Originally after harvest rice, people need to process it by hand. With the development of agricultural and large demand for rice, rice mill machine was invented. A full set of rice mill machine consists of several parts: input hopper, elevator, de-stone cleaner, husker, paddy separator, whitener, sifter and other facilities like fans and electric control cabinet.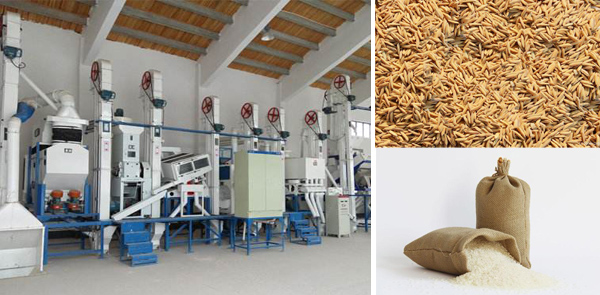 Rice mill machine
Usually rice mill machine processing can be divided into two parts: cleaning part and milling part.
1. In cleaning part, hopper, elevator and combined cleaning machine (screening and de-stoning machine) would be used. Hopper is used for raw material stock. After that elevator will transport raw rice to the screening and de-stoning machine. Function of the combined cleaner is separate and remove stones, sand and other impurities.
2. Next part of rice mill machine is the most important part-milling section, which include paddy husker, paddy separator, whitening machine, rice grade sifter. In this part, the whole process of rice milling is finished. Raw rice after cleaning part will firstly goes into husker machine. In the husker machine, rice and husker is separated and rice shells would be discharged. And then here comes to paddy separator, and coarse and light rice would be separated from good rice, which guarantee good quality of final output product. Then good quality rice is sent to whitening machine to make sure a better appearance. But there are still exiting broken rice even though it's good quality and good looking. In high standard production line, another machine-rice grade sorter is introduced to separate broken rice to make sure that final product would be good and full piece output.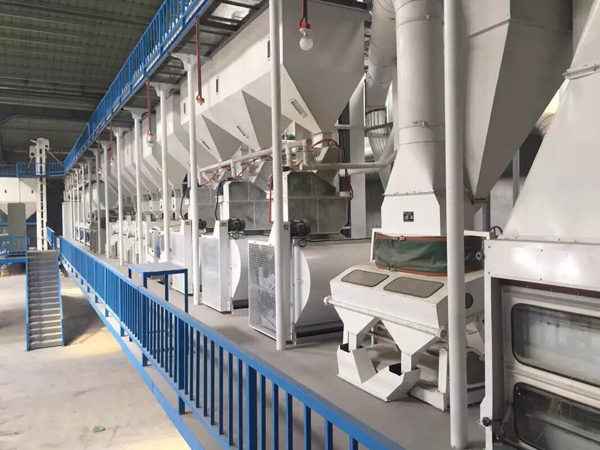 Rice mill machine
Rice is greatly cultivated in most areas of world, and rice mill machine is very popular used in both individual business and large industrial business. Different design and various capacity provide more possibilities for business in different areas and regions. Rice mill machine production lines are available with capacity 20-30t/d, 50-60t/d, and 120t/d etc.
This kind of rice mill machine is one COMBINED TYPE. One set rice mill plant include:2 sets elevators,1 set de-stoner machine with blower,1 set paddy hulling machine,1 set paddy separator and 1 set rice polishing machine. Also have pipe and cyclone for the rice husk and rice bran. Also distribution box is furnished to control all related machine parts.

PREV:Rice milling machine

NEXT:Rice milling plant

Chat Online

Tel/WhatsApp
0086 135 2661 5783

Leave Message